Inside, Elaine grabbed her black satin robe and threw it on, tying the belt in a bow as she rushed down stairs to open the door. Seeing his shadow through the patterned glass in her front door, Elaine realised what a couple of years military training does for a young man's physique. The smooth material of her thigh length robe gently grazed her nipples sending a bolt of energy down her body and to her clit. As nervous as she was about all this, Elaine couldn't deny that if Nathan wanted to fuck her that evening, she would let him and without doubt her body was telling anybody that could see it the same. Her nipples were as hard as diamonds and clearly protruding through the satin of her gown. Opening the door just confirmed it for her. Nathan was looking as good as she had ever seen him and the only question that was in her mind was whether she would have to make the first move.
'Oh my god, Nathan, it's so good to see you. Two years is way too long. Don't just stand there, come in.'
In stepped her nephew, with a bag clearly containing the promised alcohol and another holdall with tomorrow's clothes. He put them down and turned to face his sexy aunt in-person for the first time since he had seen those pictures. 'Look her in the face. Not her tits' he thought to himself. 'Hey, Auntie Bo'. The men in Elaine's family had always called her that. From her dad, through to Nathan's dad, her big brother and now Nathan.
They came together for a friendly greeting and hugged and Elaine, without realising what she was doing, pushed her 34dd tits against Nathan's chest, getting a feel for the first time of his strong frame. This didn't go unnoticed by her nephew and his response was to twinge inside his trousers. Elaine pulled back from the greeting, giving him a peck on the cheek. But she knew what she was doing when it was a little closer than is appropriate to her nephews lips and a little longer than is normal for a member of your family.
'You know where your bed is' Elaine noticed a quiver in her voice that was unusual. 'Dump your stuff and pour a drink and I'll get my arse in gear.' And with that she turned and headed up the stairs. Nathan bent down to get his bag and stood up just in time to catch his gorgeous aunt reaching the top step and he got a little peak at her arse cheeks, causing a second stirring in his jeans in as many minutes.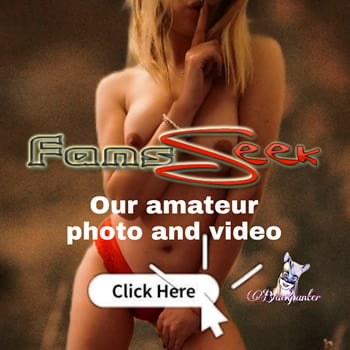 Walking in to her bedroom and closing the door behind her, Elaine paused for a moment to compose herself and, for a minute, the reality washed over her. 'You can't, Elaine. He's your nephew. And he looks too much like Mark. It would be like fucking a younger version of my big brother.' With that thought yet another bolt of electricity went through her slutty loins. 'But I swear I felt his cock move when we hugged. And if he hasn't had sex in months he will fuck me like an animal, which I'm more than up for.' Her inner whore was back and taking charge and this time was in no mood to surrender control of the situation to sanity and incest laws.