'Get one of your own…maybe that will convince Chris!' That last statement had come from nowhere. 'What the fuck did I just do?' she said, kneeling up higher between Nathan's muscular legs. She placed an elbow on each thigh, tying her hair back and throwing it over her shoulder to keep it out if the way. Then taking Nathan's cock in her hand, holding it about 45 degrees from his body. She opened her mouth wide, pushing her tongue out and placing the underside of Nathan's helmet against it. She pouted her lips and started to slowly work her hand half way up his shaft. Nathan hadn't needed to be asked twice and had quickly opened his camera on his phone. From his angle it looked like Elaine was in the middle of giving him the most inappropriate but sensual blow job he had ever had.
'Show me.' Said Elaine, not moving her head at all but slowly caressing his member with her hand. Fluid flowed from the end of his cock and was already streaming from the side of Elaine's tongue and she could start to taste it and enjoyed it even more straight from the source than when she had scooped it out of her used pussy earlier
'Send him that. Can't have him thinking you're full of shit can we?' she said to Nathan. Pulling her face away, a stream of Nathan's creamy cum came with her tongue, stretching until it dropped on to her chin. Scooping it in to her mouth and about to move away, she was stopped by Nathan's hand in her hair.
'No way. You can't stop there' he complained, his voice a mixture of forcefulness and playful desperation.
'I said you could get your own photo, not that I was going to suck your cock. Is that what you want though? Do you want aunty Bo to suck your cock?'
Nathan didn't say anything. He slowly took his aunt's hair in a gentle fist and guided her to his cock.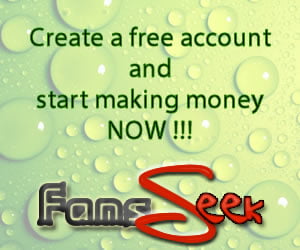 'Suck my cock. I've been wanting you to suck my cock for fucking ages and now you're on your knees, there is no way I'm not getting it'. He didn't want to go too far with how much choice he was giving her at that stage, but he was serious. He wanted his aunt's lips around his cock and to see her face in person when she gagged as he filled her throat with his dick. Her face inched closer and closer and she took her grip tilting Nathan's cock a little further down and kneeling back up high, looking straight down the shaft, she looked out the top of her eyes and in to Nathan's.
'You want to see your cock disappear in to my mouth do you? See how deep I can take you?' She asked, not giving a fuck what the answer was. Nathan's grip grew tighter in her hair and he thrust his hips upwards impatiently. Barely parting her lips, she allowed the very tip to enter between them, relaxing her mouth and slowly letting more and more of his helmet push it's way in as he lowered her head on to his lap. Elaine wasn't resisting being dominated a little and Nathan's confidence grew as he instructed her further.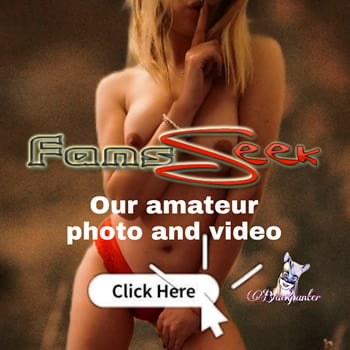 'I want to see you gag like in the picture. That's it, take more.' Came the firm guidance to slutty aunt Elaine. Nathan wasn't going to be able to take too much more and the filthy slut on her knees in front of him knew it. She had sucked enough cocks to know what the twitchy legs and tightening of balls she was currently experiencing in front of her meant and gently took him out of her mouth.