'Oooooh FUCK YES,' Elaine screamed. She wasn't even trying to keep quiet now and there was no way her neighbours hadn't been alerted. The moans and guttural, throaty groans Elaine was making only come from one thing and that was having intense, uncontrollable orgasms. Fortunately for Elaine, her neighbour wasn't home and she knew that as she had seen her drive away earlier that evening. What she didn't know was that her 18 year old son, Laurence, was well aware of what was going on and was paying particular interest in the noises and silhouettes under the hot tub canopy next door. Staying well out of sight behind the partially closed curtain in his mum's darkened bedroom, rubbing his dick as he listened to his sexy neighbour begging for permission to cum further
'Please let me cum just like that, that's it Nathan, lick aunty Bo's pussy, please let me cum.'
Lowering his head from his aunt's crotch and removing her pussy from his mouth, Nathan told her to keep coming.
'Cum like a good whore. Rub your cunt.'
"Take me inside,' begged Elaine. 'I need you to fuck me.'
The urgent splashing that accompanied the two desperately horny relatives leaving the tub gave Laurence enough warning to duck down our of sight as they came fully in to view in the garden next door. Grabbing his aunt by the hand, Nathan pulled her towards him so her back was against his front, his rock hard member stuck between them against his stomach. Believing nobody was home next door, Elaine allowed herself to be lost in the moment not caring that her whole body, face, tits, shaven pussy and even engorged clit were illuminated from the light she had left on in the house. Feeling Nathan's hand reached round from behind working on her clit she reached up and locked her fingers behind his neck for support as the latest waves of pleasure made her legs shake.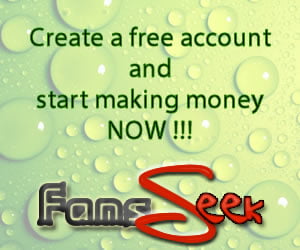 Confident that Elaine's eyes were closed and that the guy behind her was paying no attention to him, Laurence stood a little closer, bringing his phone to the open widow , positioning it and zooming in on his neighbours body and face along with the hands groping every inch of her.
'Fuck, Nathan, I'm cumming again. That's it, make your favourite aunty squirt. Squeeze my tits, oh fuck yes!' Elaine's legs gave way as the filth poured from her mouth, catching herself around Nathan's neck and further supported by her nephews tight grip on her tits.
The words coming from Elaine's mouth caused Laurence to stop rubbing his cock and fully focus in on the screen of his phone, recording his neighbour convulsing, her face giving away exactly how much pleasure and excitement was running through her body and the dirty talk giving her away as being made to feel all of this by her own nephew.
'Fuck me, I just wanted some pics to jerk to, but this is fucking immense,' thought Laurence. His joy at the view in front of him however was ruined by Nathan removing his fingers from Elaine's pussy and guiding her forcefully but with care in to the house.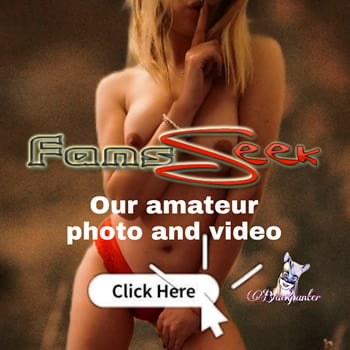 Now it was Elaine's turn to lead. Reaching behind her she grabbed her nephews hand and hastily made her way across the living room, taking him with her, up the stairs and directly in to her bedroom, leaving wet foot prints with each urgent step. She laid down with her still wet body across the width of the bed and Nathan stood over her, his cock ready to go at the sight of his aunt placing each foot flat on top of the duvet and parting her legs, her inner thighs showing evidence of how much she had cum while Nathan was rubbing her to an intense orgasm just a moment ago and exposing her pussy that was red and puffy from the nights attention, but oh so willing to take more.