Slutty Aunt Fucks her Nephew
'I'm gonna cum', Nathan got out through groans and pants of his own. The sight of his cock within the inside region of Elaine's pussy was too deviant a sight to not let go. As her own orgasm subsided Elaine's open pussy closed a little around her nephews cock, enveloping his helmet as he was on the back stroke of his action. It was at this moment he cum. The first time he'd cum after female contact for 9 months and it was a full load. He released his hold on his cock and took Elaine by the hips and couldn't resist the thrust that moments like that deserve. Burying his full 11 inches inside her, he let out a guttural groan. Elaine wasn't expecting her pussy to be invaded at that moment and she let out a scream of both surprise and ecstasy. Her legs latching around Nathan's waist and pulling him in tight as he emptied his balls inside her. She felt wave after wave fill her and her whole pussy gripped the enormous cock inside her, milking it as she cum over and over again herself.
As their breaths grew less frantic and the after shock of such strong orgasms subsided, neither the slutty aunt nor deviant nephew knew quite what the nest step should be.
"I wasn't expecting quite that,' Elaine smirked. 'I was kind of hoping I'd get to see all that cum covering my body. But it is only 9.30' she continued with the same cheekiness.
'You really are filth. Chris won't believe this', Nathan said.
'Chris?'
'Yeah you know, he was the fella next to me when those pictures came through. I told you, he fancied you like fuck. Begged me to send him the pictures', came Nathan's reply.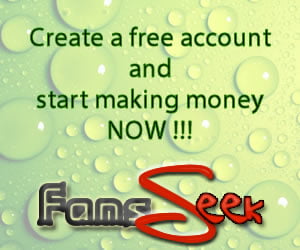 'And did you?' Elaine asked. She already knew the answer but it was good to know she hadn't been the only one lusting over her family for all this time
'Yeah, of course. He hadn't been near a woman in months either. Couldn't leave a fellow squaddie gagging like that.' He replied. His manner was now of somebody relaxed and confident in what was going on. They were both enjoying the moment now and the sexual chat and the fact that Elaine was sat with her tits exposed, next to her nephew who was naked from the waist down, his cock now softening but looking no less appealing to his depraved aunt, said all that needed to be said about how their relationship had changed forever.
'I'm going to get out of these boots and put my dress in the wash. They served their purpose.' Elaine said, for the first time confirming to her surprised nephew that he was going to get to fuck her all along.
'Fucking crazy' Nathan muttered to himself. But he was in. He wanted more of this and hoped he was going to get more over the weekend. In fact he was going to make sure he did.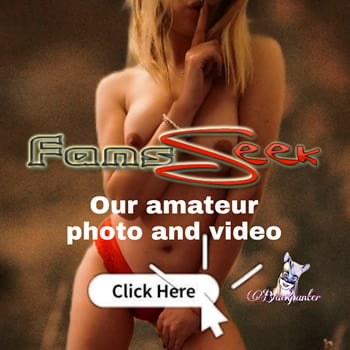 Elaine didn't bother closing the door as she went inside. Really what was the point she said to herself. She sat on the bed and reached down to her sensitive pussy, for the first time sliding her fingers inside her used hole and scooping out a huge load of cum on her fingers. As she went to rub it in to her nipples, she was over come with the desire to taste it and her finger went instinctively to her mouth, dropping the huge ball of cum on to her tongue. She loved the taste of cum anyway, but the familiarity of it and the instant recollection of Nathan's groans as he emptied it inside her made her ready to go again. She just hoped her nephew was up for more as much as she was.