'If you'd fuck your own nephew, you'd fuck anyone,' raced through her mind next. 'UUUUURGH, YEAH, FUCK!' Her thoughts were interrupted by involuntary fuck sounds coming from her own mouth as her mind fucking continued inside her head.
'If Mark finds out about this, he'll punish me for sure…bet he would spend loads of time on my tits.'
As she laid there playing with her own tits, imagining her brothers hands all over them, Elaine became aware of Nathan slowing down on her clit and removing his fingers from her tender pussy. Taking the opportunity, Elaine shuffled herself around on the bed so that she was laying the correct way and she had support for her head, sitting up a little , she parted her legs, feet flat and her pussy open wide, red, sore and clearly tender from the attention it had already received.
"Thank fuck for that,' said Nathan, wiping his chin and standing up. 'My knees were starting to kill me,' he continued with a cheeky smile, 'and my tongue.'
Elaine couldn't help but notice the enormous cock stood proudly to attention directly at eye level and reaching out, took old of it as best she could in just one hand.
'Guess it's my turn to put my mouth to work then, isn't it?' Elaine's pussy was sore. She wasn't going to be able to take a fucking right now so she decided she was going to give Nathan the dirtiest sluttiest blow job she had ever given so her well used and sensitive cunt could rest and recover.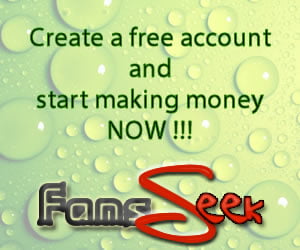 Swinging herself back round on the bed, Elaine opened her legs and reached round the back of her nephew, grabbing his arse and pulling him in between them, opening her mouth wide and accepting his cock between her lips.
'Oh no, I was on my knees, now you,' Nathan demanded, taking his aunty by the ponytail and directing her to the floor. 'I'll let you choose though, hands behind your back or hands on my arse, but don't take them away once they're there. Understand, my beautiful Aunty Bo?'
Now on her knees and with a cock in her mouth, Elaine could do nothing more than look up through her watery, make up stained eyes and nod like a good submissive slut and kneeled up a little higher, putting both her hands behind her back and relaxing her body as Nathan began guiding her head backwards and forwards with his grip on her hair.
'Open your mouth wider, I'm going to fuck your throat,' Nathan demanded. 'That's it, good slut.'
The demeaning commands from such a familiar voice once again played with Elaine's mind and sent a mini orgasm through her body without being touched, causing a moan to leave her cock filled mouth.
'You even like your face being abused. Proper filthy cunt I could have been fucking all this time,' Nathan scorned his submissive aunty and jammed his full length in to her throat. Instinctively Elaine pulled back and brought her hands round to Nathan's thighs.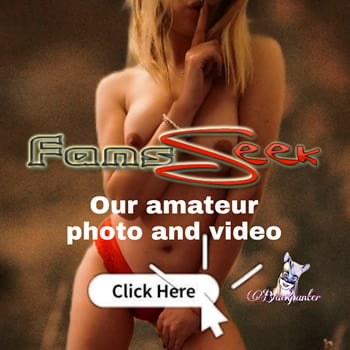 'What did I say about keeping your hands behind your back?' Nathan asked. Spotting his aunt's discarded robe from earlier in the evening, he took the saying belt from it and stepped behind her.