The tighter and warmer rear hole, teamed with his aunt's filthy request brought Nathan close to cumming quicker than expected and quickening his pace he told Elaine of his imminent orgasm.
'I'm going to cum in your arse now. Now all your slutty holes are mine. Oh fuck yes. Fuck, I'm cumming in your arse right now Bo!'
'Fuck yes, Nathan. Use my last hole. Fill me up. Make me drip with your cum.' Begged Elaine. And feeling spurt after spurt enter her arse she collapsed under her nephews weight as his softening cock slipped from her, bringing a load of cum with it.
'Now are you finished?' Elaine laughed at her nephew who was panting hard, his head over her shoulder. 'Now I need a joint and a drink, roll off, Sweets.' Standing up gingerly, Elaine gathered her robe and knotted belt from the earlier slutty exploits and made her way to the bathroom. On her return Nathan had already gone downstairs and was back on his phone.
'Still Chris?' Elaine enquired.
'Yeah, but at least he isn't pissed off now that I cancelled seeing him tomorrow.'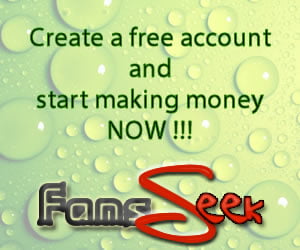 "Why did you cancel?' Elaine knew the answer but the ego boost of Nathan cancelling his mate so he could fuck her more didn't go amiss. 'I have my own bits and pieces to do in the morning. I was expecting to wake up, nurse a little hangover, grab a coffee and then I'm off on some errands so you may as well meet up with him. I'll catch up with you in the afternoon and maybe we can go and get something to eat like we were meant to tonight, before you corrupted me!' Elaine hadn't bothered to tie her robe and sat down at the table with her stash box once more and building herself one last strong joint for the night.
'That's a point. Fair enough, I'll message him. I do want mote of you though, Bo. Demi isn't back til Sunday and I've got months of frustration to release!' Nathan replied.
Elaine finished building her joint and wandered in to the garden, followed by her nephew and sat on one of the loungers, letting her robe fall open and the pleasant summer breeze harden her nipples. Nathan sat opposite her in just his tight boxer briefs, apparently in a semi erect state once more from the outline of his cock through the material
'So, what are you guys up to tomorrow? I'm sure he's going to have plenty of questions about me and tonight. Be careful though, Sweets. Don't get me wrong, a faceless squaddie friend of yours getting off to my pictures is fucking sexy and hot but I can't risk being made public again like before.'
A sense of realty had washed over Elaine and whilst she had no regrets about finally finding out what Nathan's cock felt like I side her, she couldn't be shamed like she was before. It took too much explaining.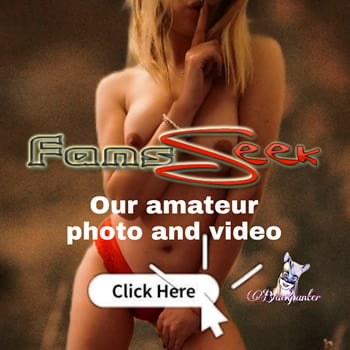 'No, I get that. But he's sound. He won't say anything. Just a bit of a pervert and deviant like we are and enjoys the fun. I'll make sure tomorrow when I see him though. He did just ask me to bring you along too tomorrow though, cheeky fucker.' Nathan's reply was honest and although there were times that evening he had looked at his aunt as nothing but a piece of meat, he cared for her deeply and didn't want her embarrassed again so would definitely make sure Chris didn't say anything to anyone.