It was a Wednesday morning when her phone went. It was Nathan messaging and he wondered what she was doing this Friday evening. Elaine hadn't seen her nephew in so long and she couldn't wait to have a proper catch up with him but all the time at the back of her mind was the thought 'he has seen you with a dildo inside your pussy, how will he look you in the eye?' 'Sod it, he's just a man and loads of men have seen me naked, it really doesn't matter.'
'Friday sounds great, what shall we do?' she sent as a reply
'How about we grab a bite to eat and just drink like we used to?'
'Why not. If you don't want to get a taxi home, you can always stay at mine'.
As soon as she had sent that message, a wave of panic washed over her. 'I think I'm going on a date with my nephew' ran immediately ran through her mind closely followed by 'And I asked him to stay over.' She was about to start typing a message to pull out when Nathan replied;
'Sounds good, I'll bring the Jagger bombs to get us going before we head out'.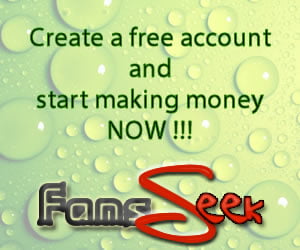 'That's it', she thought to herself. 'No backing out now'.
Later that evening Elaine was stood in front of her wardrobe trying to pick an outfit that would impress her returning nephew and puzzling at why it mattered to her whether he was impressed or not. 'I shouldn't care' she muttered to herself, but still she riffled through her dresses until she settled on a black number with buttons up the front and finishing just about half way down her sexy thighs. She tried the dress on and quickly realised that her 34DD tits were spilling out the top of the dress. 'Nothing he hasn't seen' she laughed to herself and, all of a sudden, her nipples hardened and poked through the thin material of the dress, making it clear to anyone with a half decent view that she was braless. She reached in to her lingerie draw and her eye was drawn to one of her naughtier pairs of knickers. They were black lace and open crotched and had a string of pearls running along the seam that teased her clit to perfection any time she'd worn them previously. Without even thinking she placed them with the dress and a pair of knee-high stiletto boots she had chosen for her 'date' with her nephew.
Thursday came and went in uneventful fashion and Elaine decided that evening to give herself a bit of a pamper before her night out with Nathan. She gave herself a manicure and pedicure, plucked her eyebrows, had a face mask and laid in a luxurious bubble bath. As she picked up her razor Elaine wondered to herself 'I wonder if Nathan likes a totally shaved pussy?' At this point she took her razor and made sure that every inch of her was hair free. Her pussy was tingling but with her night out so close but she pushed the thought to the back of her mind. 'No, he's your nephew and you're just having a drink like old times' she told herself.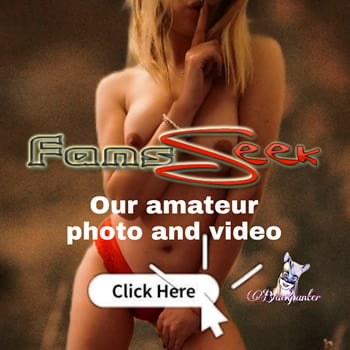 As she had expected, that nights dreams were vivid and very much involved Nathan. They ranged from a sweet innocent kiss on the doorstep as they said goodbye to him taking her roughly in the kitchen and filling her with his cum. Elaine woke the next morning with an acceptance that something inappropriate was sure to happen but this time the dread and fear was replaced with excitement and a wet and ready pussy. 'That will have to wait' she thought and put her professional face on to get through her day at work.