'That's it, Nathan, watch me cum. Wank your cock right in front of me. How many times have you used my pictures Nathan? Mmm, tell me how many times you've used me!'
'I don't know. Most nights for about six months when I could. I've even thought of fucking you when I've been fucking Demi,' he admitted. Demi was Nathan's girlfriend. She was away on a girls trip when Nathan got back from his tour so he had a couple of days to kill before she was back. He was starting to hope most of it would be spent fucking Elaine.
'Won't she be expecting a full load for herself when she gets home?' Elaine enquired. 'Not that I care, I want that cum all over me while I fuck myself…oh fuck, I'm going to cum. Fuck this is going to be strong, yes. Fuck me, yes, fuck, fuck!'
Nathan had stopped wanking. He was totally engrossed by the sight of his Aunty Bo fucking herself in to a frenzy directly in front of him. Somebody he knew for as long as he could remember, playing with her as a young child, sneaking peeks of her as a horny late teen and now finally, this. Her rubbing her clit so fast and so hard that her hand was a blur, her wet pussy making the most delicious noise as her fingers plunged in and out. And then it happened… removing the fingers inside her and somehow increasing the pace of the fingers on her clit, Elaine exploded. 'Fuck, yes, yes!!' Her whole body shook, her legs uncontrollably, and a tidal wave of sex juice left her as she gushed and cum over and over again, soaking the floor below her and also Nathan's jeans.
'Keep going' she told him. 'One of my filthy dreams was squirting over you while you came all over me. Cum for me, Nathan.'
On shaky legs, Elaine stood up, slowly making her way to the sofa, untying the belt of her dress and pulling the remaining buttons undone and opening her dress. Now wearing nothing but her knee high, fuck me boots, she laid back and went back to work on her pussy, this time only working her clit, more slowly and deliberately than before as her eyes stayed glued on Nathan's cock. Her moans were quieter now but took on a new level of filthiness and even she didn't recognise some of the noises she was making. Removing his jeans and making his way across to where Elaine laid naked, presenting herself to him he restarted wanking, matching Elaine's slow and deliberate pace.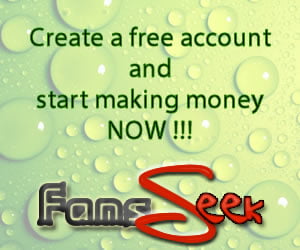 'You can't fuck me, just wank over me. I'm not ready to cross that line yet' said Elaine between grunts. 'Get between my legs and watch me cum. Wank over me while I fuck myself and imagine your dick inside me.'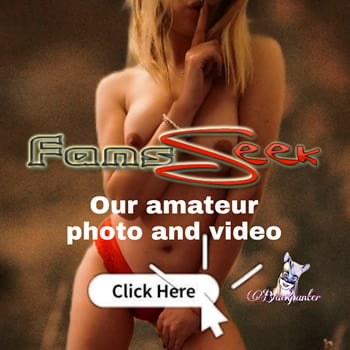 Not needing a second invitation, Nathan moved between her thighs and took his cock in his hand and began pumping no more than 2 inches from her opening and on a few occasions, Elaine jumped with ecstasy and let out new levels of groans as Nathan bumped the edge of his fist against her wet hole during his wanking motion. Knowing the tip of his cock was so close to her pussy was too much for Elaine to hold back. As before, one hand started to pound her willing cunt while she rubbed mercilessly at her engorged clit. Moments later she once again removed the fingers she'd had been fucking herself with and sent forth another wave of cum, coating Nathan from thigh to waist including his cock and the fist pumping it. Losing control of her body, slutty aunt Elaine thrust her hips up and forward, and for the first time made direct contact with her nephews cock. She came hard once more, her hole gaping and opening wide as if to beg for cock. One further thrust and she was now welcoming the end of Nathan's cock just between her parted lips.