I wonder if they were moms out there, I'm sure there are moms out there who have had her daughters tell her that she would like to see a penis.
My daughter informed me a couple weeks ago that she wanted to see a real penis. To be quite honest I didn't have much of a problem considering she had graduated high school back in June and she was taking college courses here at home, I suppose at a freshman level.
However it never crossed my mind that she had no social life with anybody else except for her cousin Christine. The situation is, her father and I wanted Doreen to grow up to be very educated and not know the turmoils and peer pressures of going up as a child and a teenager in today's society. We just never realized until a couple weeks ago that we had sheltered Doreen so much and her life, that we robbed her of so much of experiencing life as a young girl and an adolescent. So when I asked Doreen whose penis she would like to see, she quickly responded, mama I would love to see Daddy penis. But I want to see it fully erected and hard.. As you can imagine I was instantly shocked and even terrified that my daughter wanted to see her own father's penis.
I spoke with my husband and he decided for educational purposes and for the safety of protecting her from another man who may try and take advantage of her that he would let her see his penis. So this past Friday night when Travis got home, we all had dinner then Travis took a shower before climbing into bed
I took off my clothes and climbed in bed alongside my husband.
I am not bragging or conceited in any way. But any man who looks at me would probably tell you that I have an extraordinarily knockout body. My husband has never said no to me when I wanted to have sex or make love. I have long dirty blonde hair with large D size boobs, brownish pink nipples inside of areolas about the diameter of a beer can. I don't shave around my pussy all the way, I just shave the areas that my panties don't hide, and trim the rest. that is the way my husband likes it.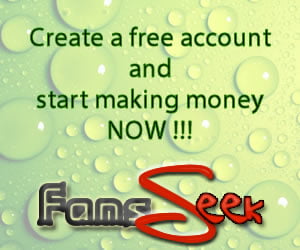 Almost immediately I got hold of his 7-in dick, slipping my lips over his little head. He let out a moaning grunt of a seemingly long awaited relief.
I love sucking his cock especially when he really gets hard. I like to taste his precum seeping out of his little hole. Travis was very excited and I have to admit, that my pussy was very very wet. I wanted to throw a leg over him and suck his rod into my cunt However, I know that I could not straddle Travis and slip my cunt onto his throbbing cock because I had other plans. And the thing that my husband did not know was that I told Doreen to give us about 15 minutes before she entered our bed room.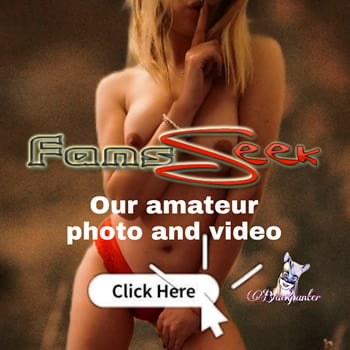 I sucked on Travis's cock with the greatest anticipation, what I had in mind was the most extraordinary plan that any father and daughter could ever experience. Sometimes it is good to be a mother and a wife. Both husband and daughter tell the wife and mother their biggest, darkest, sexy and erotic thoughts and dreams. And I was that mother and wife.