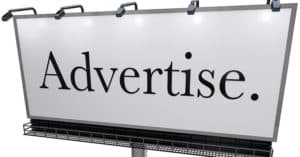 Sex4stories advertise
So you have a website and are really anxious to get traffic to your site. Now you can advertise on Sex4stories.
We have only one plan and price for advertise on our site.. You can advertise with a banner and text link in the all post.
PLAN
Accept banner 300×250 px
Advertise on all post
Text link in all post
Your link in top menu
Your banner in side menu 300×250 px
Advertise 30 day period
Price?
CONTACT US HERE