'God, that day dragged' she thought to herself as 5pm approached. 'Best get myself ready to get laid'. She knew now that she didn't care that Nathan was her nephew and that he had become just another man that she wanted to fuck.
After a quick shower it was time to start the process of readying herself for the evening and from the moment she slipped on the pearled panties, every part of her body wanted to be touched. If she was quick she could cum once or twice and still have plenty of time to get herself ready in good time, she thought to herself. Elaine removed her panties in a rush and instinctively reached for her life like dildo, sucking it deep in to her mouth until she gagged. Not that she needed to wet it. The moment she put it near her wet hole, her lips seemed to automatically part and welcomed the plastic cock inside her. Laying on her back and letting her free hand wander over her big tits, Elaine slowly started fucking herself harder and harder until was taking the full 10 inches of her now favourite toy. She found herself closing her eyes and letting her mind wander to thoughts of Nathan being so close by and whether that would be the only thing inside her that night. She let his name leave her lips as her first orgasm started to build
'Nathan, that's it, fuck me a bit harder. Use me like you've been wanting to', and then it hit her like a tidal wave. The strongest orgasm she'd had in a long time hit her, and as her spasming hole forced the cum covered dildo out, along came a tsunami of squirt and creamy cunt juice. Slowly she started to push her latex covered best friend back in to her now hypersensitive pussy and build herself towards her next orgasm, her breath grew deeper and her legs began to involuntarily shake and just as Elaine was about to erupt again, she saw her date for the evenings name flashing up on her phone. 'Fuck' she said out loud in a short bought of sexual frustration and span herself round on the bed, trying to compose herself.
'Hey sweets', she answered, trying to sound as if she hadn't just cum what felt like a gallon while thinking about him ploughing her.
'Hey, the traffic was a bit better than I thought, I'm only a couple of minutes away' her nephew replied. He could swear she was out of breath. Maybe she had to run to get the call he thought to himself.
'I'm nowhere near ready. You'll have to pour yourself a drink and wait while I finish making myself beautiful.' Said Elaine. I've only just got out the shower, I'm not even dressed yet'. Oh my god she thought to herself. 'Why the hell did I add that last part?'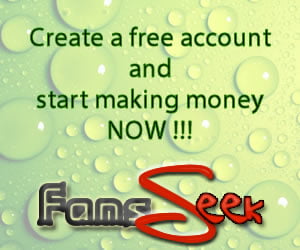 'Well put something on and let me in so I can have one or two of these jagger bombs before we go out. I'll order the cab while you're getting ready and we'll just go in to town for a drink and grab something to eat. Right I'm pulling up, so cover up and come and answer the door.'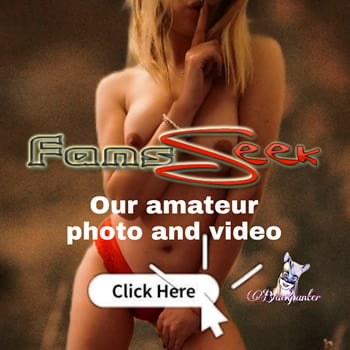 Nathan definitely didn't want his aunty to cover up. Ever since he was old enough to notice Elaine, he'd always wanted to have a crack at fucking her. Obviously he didn't dare try, she was his dad's younger sister so how could he? But since that day when he'd seen her wet bed sheets and what her face looked like when she was in the middle of cumming, he had really wanted to get hold of his sexy aunt.