After putting his stuff in his room for the night, Nathan headed down stair which made their normal creak on the third step down and Elaine opened her bedroom door so that she could converse with her nephew and begin the catch up whilst he was downstairs pouring drinks and making taxi arrangements
'Jagger or gin, Bo?' Nathan didn't know what was going to happen this evening but what he did know was that if it was going to go the way he wanted it to, drink would have to be involved. There had been many occasions when his young aunt had been so drunk that she'd needed picking up off the floor and he'd seen her pussy peeking out from her tiny thong as her dress ended up round her waist or her legs parted as he helped her up. And a couple of times he'd even managed to get his hands on her tits as he had helped her into her house. But he just had a feeling that tonight might be more.
'I will have a jagger to start and then I'll work my way through a gin while I finish getting ready' came her reply. Like her horny nephew, Elaine was sure she would need to be at least a little buzzed to go through with this, so she decided to get started and maintain a level of being drunk that would allow her to act on her desires the moment the opportunity presented itself. 'Just going to give my hair a blast' and with that Elaine discarded her robe and turned her hair drier on, sitting facing the mirror with her back towards the door.
Downstairs, drinks had been poured and Nathan was sipping his beer from the bottle, not really realising he was pacing up and down with nervous energy and took his phone out and called the local taxi firm.
'Hi, can I book a cab for 8 this evening please?' Nathan asked the lady on the end of the phone.
'Nothing 'til 10.15 I'm afraid' came the reply.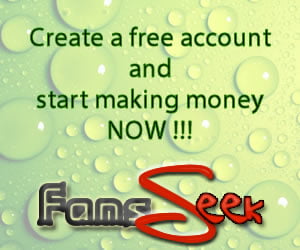 The next two got exactly the same response and Nathan called up to his aunt who was still in the process of drying her hair.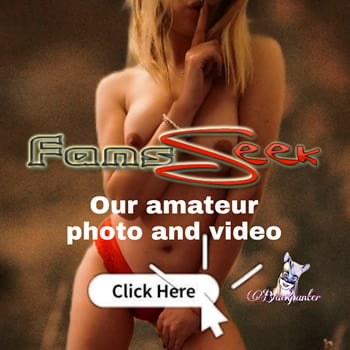 'Bo…Bo…BOOOO' Nathan called up the stairs, increasing in volume. He started to make his way up the stairs to let Elaine know about the cab situation. When his eye line reached the top of the stairs, he saw his aunt's bedroom door about half way open and Elaine's bare foot, then calf and then oh so sexy thighs uncovered. The view sort of stopped him in his tracks for a second. It looked like she could be naked and he would pay good money to see that in person. But he didn't want to just walk in and startle her and make the evening awkward. He slowly took the next step and improved his view of the scene. She definitely wasn't wearing anything but he could only see her waist and half of her back. He couldn't see her face so was sure she wouldn't be able to see him from the mirror and took the next step up. Now he could see the side of one of her sexy boobs. He knew that was as far as he could go. Any further and he would be looking at her reflection and therefore she would know he was staring at her. Without knowing what he was doing, Nathan's hand had reached down and was now rubbing his hardening cock through his jeans. God he needed to cum but now wasn't the time so just enjoyed the view and continued to make himself horny over his dad's little sister.