'Yes, mate. And meet up next weekend if you're about? You know you would do the same.' Both men laughed and hung up with Nathan promising to keep his mate informed of how things went with Elaine.
'Aunt or no aunt,' he bragged as he was finishing the call, 'I'm going to fuck her senseless this weekend.'
Once again just on the other side of the fence, Elaine's teenage neighbour was listening in, taking in all the information he could before working out what he was going to do about it.
'She really is his fucking aunt,' he thought, rubbing his hardening cock. 'If she'll fuck him, then she'll fuck anybody.'
Nathan sat back in the garden chair and swigged his beer, slowly relaxing in to the moment and enjoying the thought that his aunty Bo was upstairs probably still coated in his cum. He rubbed at his cock again and opened his phone. Looking through the dozens of new pictures he had of Elaine. He looked at the pictures of earlier in the evening with his aunt presenting her cunt to his camera.
'I want to fuck that properly' Nathan thought to himself. 'I've barely been in her cunt.' And with that perverted thought running through his mind, he finished his beer and walked back in to the house.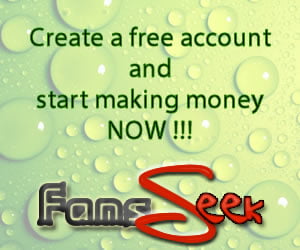 Climbing the stairs, Nathan thought back to earlier in the evening when he was worried about getting caught spying on his aunt's bare leg and waist and now he was going directly to her room planning to fuck her properly this time. He opened the door further allowing light to flood in from the moon entering through the window on the stair well, enhancing his view of his sleeping aunt.
'Fuck,' he complained out loud, looking down at his now rock hard cock straining at his boxers. Dropping his underwear at the door, he made his way across the room, climbing on to the bed between his face down aunty's legs, parting them further. Elaine stirred and made noises of appreciation as her nephews laid gently on top of her, his weight pressing her slightly in to the bed and the tip of his cock nudging her tender pussy lips. With a gentle rock forward, Nathan entered his aunty's pussy, causing her to wake fully with a jolt of unexpected pleasure mixed with not a little pain from her insides.
"Oh fuck, Nathan. Slowly. I'm a little bit swollen and tender down there and your cock is huge.' Elaine reminded her horny nephew over her shoulder as she arced her back, pushing her tits forward and her arse up a little as a bit more of his cock filled her pussy.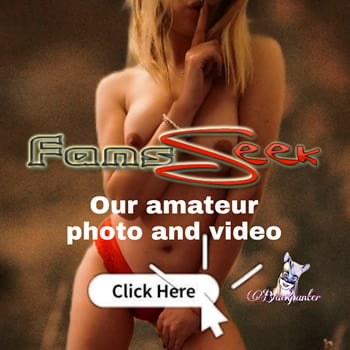 Nathan supported himself and pressed his aunt's lower body in to the mattress below, holding her down by her hips as he worked himself inside her. He could feel the sensitivity of her insides from cumming so hard earlier on and she was tight around him, enhancing the sensation as he got deeper inside her. Reaching her deepest part and nudging his enormous helmet against his aunt's cervix, Nathan began to withdraw his dick in a smooth motion, bringing more loud groans from Elaine's mouth. She raised herself up on to her elbows, now truly presenting herself to be fucked from behind and Nathan pushed back inside her, once again grabbing her hips and entering more purposefully this time