'No more until we have evened things up.'
'You're serious aren't you? I was just enjoying getting something new in my wank bank and now you want me to stand in front of you while you take my cock out for me?'
'Only of you're too shy to take it out and show it to your favourite aunty', Elaine teased him.
Nathan wasn't used to being teased about being shy. He was a squaddie, one of the lads and a man's man and he didn't really enjoy ring ribbed about being shy sexually. He stood and took the three short strides across the room until he stood directly in front of his aunt. His cock desperate to be released from his jeans and even more desperate to be in the hands of his aunt. Elaine shuffled forward to the edge of her seat, spreading her legs wide, hitching her dress up to just below the point where her pussy would have been clearly on view and reached around and pulled her nephew in closer between her legs, her face level with what appeared to be a bigger than average dick. The outline it caused in the denim showed his member clearly and even better showed thati it ended with a large bulbous helmet. The type that she loved brushing against her g-spot while she was on top. She reached out with her right hand, undoing the belt, looking up from the top of her eyes, waiting for her nephew to stop her, the message she sent was one of submission as she looked with puppy dog eyes, desperate for the treat that was about to come her way. Elaine reached out with the other hand and undid the top button of his jeans, then the next until she could start to see his trimmed pubic hair, then the next and for the first time, the very base of her nephews cock came in to view. Impressive as she had thought from the outline in his jeans, but way thicker than she had first imagined. Elaine enjoyed a long cock, what girl doesn't, but what she really enjoyed was girth. She got off hardest when she was stretched. She popped the next button and then the last. Still his cock didn't come free. Still straining to get to stand exactly where it wanted to but held down by his jeans, Elaine took hold of the material, looked up in to Nathan's eyes one last time and opened his flied fully, his cock springing free and across Elaine's line of vision and barley missing her face. Standing there as bold as brass and with the confidence of a squaddie, he knew that his cock was an impressive sight. He'd been told enough by plenty of his conquests.
'There, happy?' Nathan asked, but Elaine wanted more. Her inner slut was demanding it.
'Not really. You've seen me fucking myself with a dildo, you've seen what my face looks like when I'm cumming, you have even seen how much I cum, haven't you? Like I said, I want to even things up! I want to see all those things too. Wank for aunty Bo, Nathan.' With that she moved her face just a few inches forward and planted a gentle kiss on the underside of his cock, letting her tongue flick delicately on his cock as she moved away.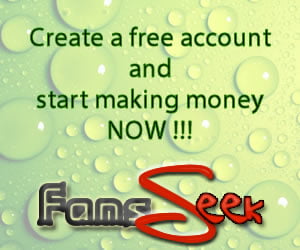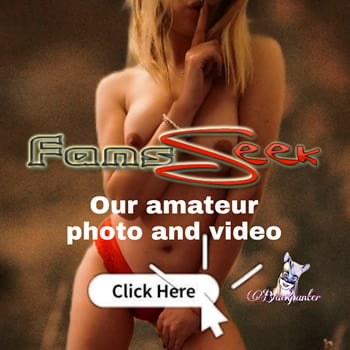 'You're even more slutty than I thought,' Nathan said, taking hold of his cock in his right hand. With his left he reached down and undid the dress buttons that Elaine had done up in protest. First her cleavage came in to view and then as he undid the next one with urgency both juicy tits popped out and his now free hand grasping with the desperation he'd been feeling for so long. 'Fuck, this might not take long', he warned his aunt. She barely registered as her eyes stayed transfixed on Nathan working his enormous member directly in front of her eyes. The urgent grasps of her nephews hands on her tits and the way he concentrated on her sensitive nipples was sending waves right through her body and directly to her clit. Involuntary moans left Elaine's mouth and her hands reached to the hem of her dress, pulling it up higher finally exposing her cunt fully. It was already wide open and as Elaine reached her ready and waiting hole with one hand, rushing straight in with three fingers, fucking herself hard and fast with no thought of building up slowly. Her free hand went to her clit and parting her legs wider rubbed her fully exposed button, her moans growing louder and louder as she lost herself in the view of pre-cum forming around the fist sized bell-end of her nephews member. Within seconds of her first sliding three fingers inside herself, Elaine was cumming and she knew it was going to be strong.