Slutty Aunt Fucks her Nephew
'A jagger? I was expecting a row of them ready and waiting to be slammed back.' Once again, the inner slut was making sure Elaine reverted to being nicely pissed to make sure she got the cock inside her that she craved.
They slammed the shots and took a sip of their gin and lager respectively.
'One more?' Said Elaine, not even waiting for her nephew to answer and grabbing the bottle and pouring another round.
'Go on then' said Nathan. 'what are we going to do about getting in to town?' he continued.
'No idea, but I do know that I need to eat. By the time these shots and this gin hit me, I'll be anybody's.' This time the words that escaped her lips were no accident and were accompanied with a raised eyebrow that was obvious. Nathan's cock had only just reached semi erect when his aunt's obvious statement made him spring fully to life. Unfortunately for him his member was no longer tucked upwards and was now straining at the material of his jeans. Hoping Elaine hadn't been paying attention he turned towards the kitchen side as if to grab his shot glass and passed Elaine hers. 'Cheers' they said, clinking glasses and keeping each others gaze. Back went the shots and turning his head back towards Elaine, for the first time he saw her tits causing the material to gape and his eyes stayed glued to the skin showing through the space between buttons. He wasn't subtle and Elaine noticed immediately where his gaze sat. Already feeling the affects of the Jagger's, she pushed her tits out, subtly she hoped, showing even more of her mounds beneath the thin material. 'Lets just order a kebab and carry on having a drink here' Elaine suggested. Then, from nowhere 'KNICKERS' blurted from her mouth.
'Sorry?' Nathan replied.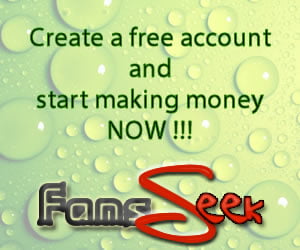 'I actually forgot to put my thong on' said Elaine blushing at both forgetting and that Nathan now knew that she was naked all except the flimsy black dress she was wearing.
'For fucks sake. How am I supposed to forget certain things when you tell me stuff like that!?' He couldn't believe he just said that but it was greeted with a knowing smile from his aunt.
'I imagine those pictures are burned in to your memory' she said giggling and turned on her heels and walked to the bottom of the stairs. Turning to her nephew she said 'I'll have a chicken donner and cheesy chips' and started to climb the steps. Following her out and standing at the bottom hoping to catch a glimpse up her dress as before, Nathan asked 'Salad, sauce?'
"Always garlic mayo. Don't you know your favourite aunty well enough to know that? Oh and Nathan' she said turning her back to him, 'See!?' and with that she flipped the back of her dress up to flash her arse to her nephew confirming that she really had forgot to put her panties on.
'You're not the only one commando' Nathan let out. 'You know I haven't worn pants except for work in years.'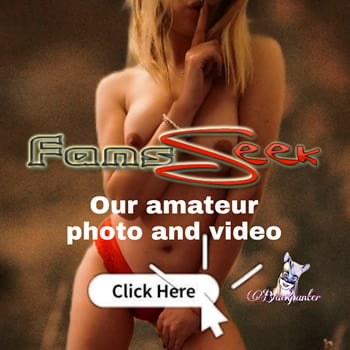 'I'm not sure why I know that but I do remember that yeah. Your dad doesn't either I seem to remember.' For the second time that day, Elaine caught herself having indirect thoughts of her brothers dick. 'One perverted act at a time, Elaine, eh?' she thought to herself , followed by 'at a time? No, not at a time. You're not going there with Mark!' she snapped herself back to the present with an involuntary 'Well, you can't be the only one going commando can you? I'll just have to sit like a lady'.