'Yeah, I bet he did. So what pictures did you send him tonight? How much of me has he seen and likely cum to while you were fucking me?' Elaine was winding Nathan up, pretending that she was anything but turned on by a faceless stranger cumming to her slutty pictures.
'A few, but he liked the video of you talking in to the camera most he said.' Nathan wasn't buying in to the pretence and told it like it was and Elaine drew her last drag on her joint, standing up, her robe still open and walked over to her nephew.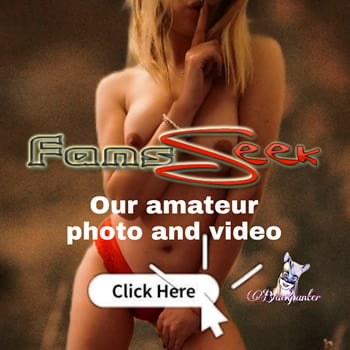 'Right, my favourite nephew, I need to sleep. So I'm going to go and try to drop off in our cum soaked fuck nest and you can crash in the spare room. Otherwise neither of us will get any sleep and I won't be able to walk tomorrow.' And with that Elaine leant over, her tits swinging freely and she gently kissed her nephew on the lips, lingering and enjoying him pulling her closer and their tongues flirting with each other as they said goodnight. Turning and walking through the door in to the house, Elaine stopped and looked playfully over her shoulder, laughed to herself, shook her head at the nights antics and made her way to bed.