'I don't know about you but I need a beer.' Said Nathan, running his hands through his own dark hair, slightly slicking it back with his own sweat.
'I'm just going to lay here and recover for a minute, replied Elaine as she clambered to her feet and retreated to laying on the bed, still trying her best to get her breathing back to normal. Nathan wrapped the towel from his aunts earlier shower around him as she laid on her front, causing her tits to squeeze down underneath her and the outside of her juicy breasts to bulge at the side. He tracked down with his eyes as Elaine wriggled a little to get comfortable and her arse stuck out appealingly as she parted her legs a little, revealing her still gaping pussy.
'Send me those pictures please, Bo. I got some good ones.' Nathan said as he threw his aunt's phone on to the bed next to her and he turned away from his freshly used aunty and headed down stairs to grab himself a beer.
Nathan headed for the kitchen and to the fridge, grabbing a cold bottle of beer and getting the opener from the draw. He took a long swig and shook his head.
'I'm in Elaine's kitchen in just my boxers after spending the night fucking her and licking her pussy and cumming all over her. This is fucking mad.' He thought as he went through to the living room, seeing his phone lit up from a recent missed call from Chris. He grabbed the phone and went outside to cool down properly while he had his drink and called his friend back.
'Sorry, mate. We were a bit busy again.' Started Nathan down the phone.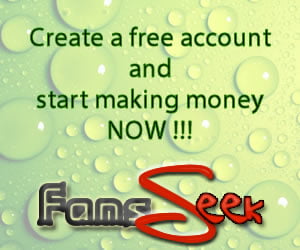 On the other end of the phone, Chris was keen to hear all about his pal fucking his aunt but most of all he was pissed off that tomorrow's plans had been cancelled because of it.
'It's only a few games of pool,' said Nathan apologetically. 'Tell me you wouldn't do the same. How often to you get the chance to plough your own aunt, especially one that looks like mine and is this much if a slut.'
Upstairs, Elaine was drifting off and somewhere between sleep and consciousness, vaguely listening to her nephews description of her and smiled to herself. She couldn't deny it. She had just given herself entirely to her own nephew. If that didn't make her a slut, nothing would. Sleepily she reached and grabbed her phone and selected the set that Nathan had just taken and sent them to him. Falling asleep content that she had followed his instruction.
Back in the garden, Nathan was still bickering with his friend on the phone when it vibrated in his hand. Still defending his position but now on speaker, he went to the gallery on his phone and opened up the recently received images. Clicking on the last one he took, his filthy, sexy, slutty aunt looking up in to the camera, covered in spunk, running off of her chin, sticking one of her eyes closed. He selected the photo and forwarded it to Chris.
'Look at what I've just sent you. A few games of pool and a beer with you or all day fucking her?'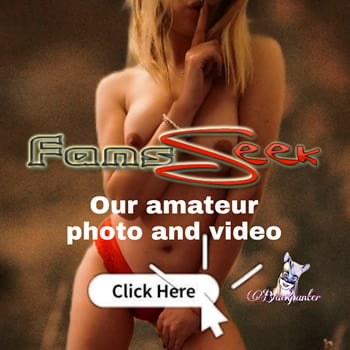 'For fucks sake,' Chris could all of a sudden see his friends point. 'But you owe me, and I want more pictures of that slutty aunt if yours.'