Hi guys, I'm back with the part 2. If you haven't read the previous part, read them at Rani aunt and me -1.
So, that day evening I went to her home after returning from college. As usual she was wearing a red saree. She really looked damn hot in that. Even I wanted to eat her up, but was controlling my urges. She said me to sit and she me make tea for both of us.
After 10mins, she came with 2 cup of tea. The we started our conversation and it went on…
Rani : dei, college lam epdi da poguthu
(how's your college going on?)
Me : edho poguthu periamma
(it's boring aunt)
Rani: seri, ne epdi da fit ah iruka?
(How are u looking fit?)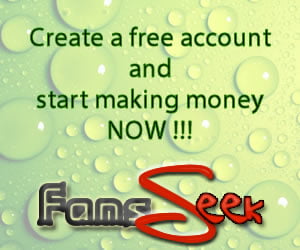 Me : adhuva.. Apo apo exercise panuven. Carbs kamiya eduthupen.
(I workout often and have low carb diet)
Rani : enakum konjam workout lam solu kudu da. Nan romba weak ah iruken.
(Teach me some workout, I'm becoming weak)
Me : kandipa periamma. Ana neenga strong ah thana irukinga?
(Of course, but u r strong)
Rani : epdi da solra.. Ne ena enaya thottu pathia ?
(How do you say so, have you ever touched me?)
Me (shivering) : nana.. Nan epo ungala thoten?
(Me? No , I haven't touched you and tested your strength)
She (angrily) : unmaya solu.. Ne ena thotathu ila? Nethu nyte naan thoonghitu irundhen nu nenachiya?
(Tell the truth, haven't you touched me. Do you think I was sleeping last night?)
Me (literally crying) : Ipo periamma, etho teriyama paniten. Enala control panna mudila. Inimey kandipa apdi panna maten.
(I'm really sorry, I couldn't control myself. I will not repeat this)
Rani : Una enoda paiyan maadri nenachi paathukuten. Adhuku ne panra velaya idhu
(I thought you as my son, why you did so?)
Me : Nanum ungala apdi thappa nenachadhey ila. Nyte unga dress konjam velagi irindhuchi, adhula edho thappu paniten.
( sorry, I saw you at some improper dressing and I did that)
I literally fell on her leg and asked sorry. But she didn't accept it. Then she started to scold me very badly. After sometime, she went to prepare night dinner.
We had our dinner silently and I said that I will sleep at my home. But she said that if I can sleep properly, I can sleep as usual at her home itself. This time I went to the corner of bed and slept without disturbing her. After 30minutes, she put her hand on me like hugging. But I pushed her hand. Suddenly she called me near her and started to talk about the incident and advice me. I was too sad that I didn't reply anything.
Suddenly she kissed my forehead. Asked how I felt while I was playing with her navel and boobs. I was really surprised by her question but didn't reply her. Again she asked the same and said that she won't scold.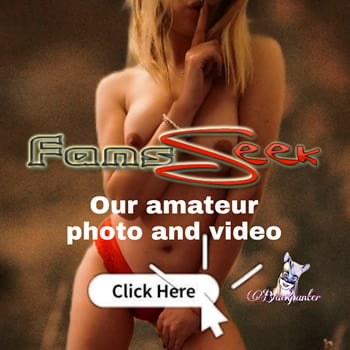 Finally I got the green signal and started describing her beauty. She was in awe and started feeling shy and closed her eyes 🙈. I slowly came over her and kissed her slowly. She too went with my flow and kissed for 10minutes. Then slowly I went and kissed her ear, eyes, cheeks, neck. Finally I slowly started to press her boobs with both hand and kissed her cleavage. Suddenly she pushed me and turned to other side showing her big butts to me. I slowly put my right hand over her boobs and was poking her ass crack over her dress. I removed her hooks one by one and removed it completely. I started pressing her boobs over her bra vigorously. She started to moan loudly like ahhhh ahhhhh deiiii nalllaaa ammuku da.. ahhh.. Finally I ripped off her bra and started to press and suck them. She pushed my head towards her and moaned louder and louder…