Hey everyone this is my first story , I am writing what all happened in my life, it is a lengthy story and everything except names in story are true .
I am Rahul ( name changed ) , I have seen many of the people describing their personality very well and attractive but here I am a normal guy aged 22 ,my height around 5'7 not tall but yeah average height with medium built tanned body bcoz I am a morning person used to run daily morning and exercising have been my habit , so here I am expressing what all sexual things happened in my life but before that every story has a heroine and here it's two , first is my sister her name is Sneha ( name changed ) , she's 3 years younger than me , to tell about her she's a perfect girl for my physical appearance , she is fair in colour with tanned body , 5'6 in height slim fit , she don't do workout and all but her navel is so flat that anyone would die to touch that , her measurements are 30-26-32 , yeah she's too slim and curvy , I loved her for her small sized tits and flat navel at the time of her puberty .
Second is Neha she was just like my sister in physical appearance but her assets are still smaller than my sister's (27-24-28) and her height is 5'3 but her long hairs were there to make everyone fall for her and she was dusky in colour one more point to keep in mind about her beauty.
Okay now start the story but before that we are 4 members in family me and my sister Sneha and our parents , ours is a middle class family , dad's a government officer and mom's housewife .
Back to the story it all started when I was 18 and my height was 5'5. I got a seat in famous engineering college which is like 500km from my hometown and I went there and started to study , I used to stay in hostel and there we should use public bathroom standing in the line for hours and I hated that , so I used to take bath after everyone use bathroom and finish their things , I was from middle class family but I used to take bath naked always , one day when I was taking bath I was applying soap all over my body and suddenly a sexual scene from a movie came to my mind and my hands started to move towards my dick ( 5.5 inch in length )and slowly I started applying soap over my dick and it started to slip from my hand and that's what turning more and more hard , I began to stroke harder , I started to imagine that I am fucking that actress from the movie as I was stroking my dick with my eyes closed and I increased the speed and I ejaculated within few seconds , yeah you read it right I ejaculated in few seconds not even a minute that's premature ejaculation , that was my problem from the beginning when I was 13-14 but I didn't care much about it and continued ejaculating in seconds as usual .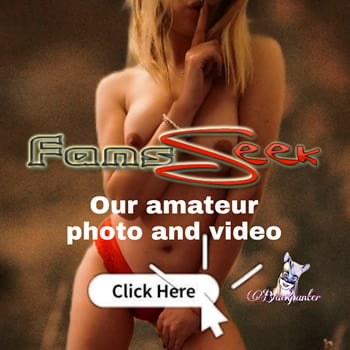 I was a good student in college and many girls used to ask me few questions if they didn't understand when lecturer was teaching , I am not saying I am the best student but I used to understand everything and I loved to explain or clarify doubts of others either boy or girl , among them a girl named Neha used to ask me doubts frequently and I used to clarify all of them . One day when I was clarifying her doubts and we were sitting adjacently on the class room bench and class was empty as it was evening and all classes were over .