Hi Readers, Myself Ratan again, 33 years old from Pune works in MNC. I hope you enjoyed my first part "Playing Doctor-Doctor with Mosi – 1". So here is my next part of that story and Continuing from where I left
After coming home, at night I all the scene was getting repeated in my mind about what had happened today between me and my mosi. Thinking about that my dick again started to rise.
So I put my hand inside the underwear and covered myself with blanked and started stroking myself same way as mosi was doing. I was getting excited. But the excitement was no match to mosi's touch on my dick. So let it go and went to sleep.
Tomorrow morning again as usual I went to my mosi's place and then asked her quietly are we playing today as well?
Mosi: shhhhh….. not now. Dophar me jab koi nai rahega tab khelenge
Then we went to market as mosi need to buy some tops. After coming back we had lunch and started watching TV. Once naniji went out, mosi said lets go to room for playing. I quickly jumped from my place and went to her room. Mosi said, someone is getting very eager to play. I just smiled at her.
Me: Mosi, today I will be patient first and you doctor.
Mosi: hmmm kyu? Pehle tujhe maja lena hai kya? Chal koi bat nai.
Me: Doctor, I am not getting toilet properly also my bump paining sometimes
Mosi: Ok remove your pant and underwear and lie down on your stomach. I will check your bums first and I will give you injection
Mosi then pressed my bums and spread the bum cheeks little and moved fingers on my ass hole. I was feeling pleasure as mosi did that and I moaned ahhhhhh….mosi acha laga phirse karo n my dick started getting hard on….Then mosi did the same again.
Mosi then gave me injection by pinching me on ass and asked me to turn around now
As I turned around my dick gave salute to my mosi. Mosi then started stroking my dick slowly and slowly I was on cloud nine and moaning ahhhhh ohhhhh ummmmmm mosi bahot mast lag raha hai karte raho….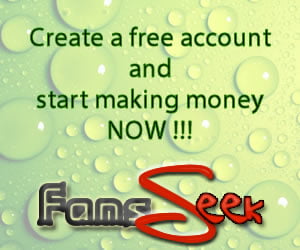 Mosi then started stroking heavily and I was like ahhhhh mosiiiiiiii mujhe kuch hora hai ohhhhhhh… ahhhhhhh…. yesssss… and I discharged white fluid (I cummed) on her hand and lied on the bed tired.
Mosi: Lets drink juice first then we will continue with you being doctor and I being patient
Me: Ok mosi as you say
After taking break and having our juices we came back to room and now I became doctor and mosi patient. I sat on the chair and mosi came and sat opposite to me on the bed.
Mosi: Doctor I am having pain in stomach below my stomach
Me: Ok lie down on the bed let me examine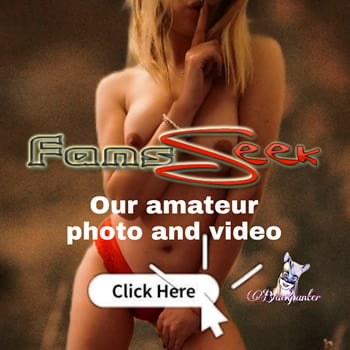 I raised the top above and started pressing her stomach and asked mosi tell me where it is paining
Mosi: Yes here only in the stomach
Me: ok I will have to give you injection on your waist, so lie on stomach. Mosi did as I said. Then I pulled her legging and panty little down and gave injection on her ass by pinching over there and started rubbing her ass after that.
Mosi: Doctor please check if everything is ok between the ass
I then started pressing her ass cheeks and spread her ass to have a look at her ass hole and started rubbing her ass hole with finger. Mosi started moaing ahhhhh ummmm…….. I said all ok. Turn around and show me where you have pain below stomach
Me: I kept pressing different points asking her where…