Sex is pleasure, sex is trouble and sex is evil. All these aspect get summed up in my life. When I was a teenager I was interested in sex but have no idea from where to start. My name is Vardaan and I am 24. My story however, starts from the time when I was 17. My family lived in city but a lot of my relatives lived in village. I used to visit them often.
My visits to home of my nani (granny) were more interesting for me. She was a widow living with her son and his family. One of her son was working outside and a married daughter was living in same village. Initially I was more happy to meet my Mami and Mausi who were good looking women in their thirties. They were careless enough to give me glimses of their bodies. My interest in my nani developed slowly. She used to ask me to give her a quick message. She had many grand children but she looked young for her age of 55.
One day my maternal uncle called me to join him on a tour to Krishikesh. I agreed and all of us reached there. It was a fun filled tour for all. When we reached at the shore of Ganga to have to feel the holy water, the soil was wet due to overnight rain. At one place nani got unbalanced and slipped. As I was close to her, I moved to help her. I caught her hand and pulled her towards me for pulling her up. When I pulled her towards me she just got banged onto my chest and for the first time I felt her boobs on my chest. For a minute she hugged me tight. It was a strange body contact.
When we reached hotel I was asked to share a room with nani. My uncle was in other room with his wife and son. Inside the room nani complained of pain in her legs and requested me to rub them. I started from feet and ankles but she asked me to rub her thighs as well. As I touched her soft thighs a currdnt ran in my young body. I rubbed her in past but the way we were alone made it very erotic. I asked to lay on her belly so I can rub her hips. She agreed. I felt in heaven when I pressed those hips of her.
Her silence made me bolder, I slowly slipped her elastic Shalwar down. Now I can see the line between the two hips. I put a finger in that line and rubbed there. She only moaned in pleadure. I put more force to pull her shalwar further down to expose more of her butt. A look at her smooth round ass cheeks made me mad with lust. I forgot that she is mother of my mother.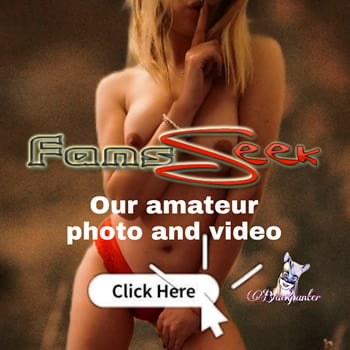 I tried to insert a finger in her ass. She flinched and pulled her dress up. She asked me to stop rubbing her and go to sleep. I moved to a side but sleep was not coming to me due to a hard cock. After some time she turned towards me and put one of leg over my leg. Perhaps she was in sleep. I started touching her boobs over the dress. There was no resistance so I let my hand go under her shirt and bra and rubbed her nipple. She grabbed my hand and pulled it out. She again said that I should go to sleep. Now I moved to bathroom to cool me down.