This happened when the shutdown began. i work in the hospitality industry and as things were shutdown i was asked to leave my job. i am married and have a sexy wife Priya. she is forty years old and men want her. i am saying this because i have seen my boss David trying to get close to her. i am in debt and requested me to continue working. finally he said, come to the hotel with Priya and you agree to what i want. i will keep you on rolls. he asked me to tell priya to dress like this. tight leather pants, short black tee shirt and exiting thongs. he gave me a packet and said, you don't need to spend.
i discussed with priya and she got angry. i said we had no money and this is the only way out as she was running her beauty parlour which closed down too. she finally said, so david wants to fuck me and i have to be fucked. is this the only way out. i said yes. she said, he is a motherfucker and has always tried to grope me in parties. but i have no choice.
so we went on saturday night to the juhu hotel. it was locked and the guard knew me and let us in. he had that lurid smile when he saw priya. she wore a hat so that she could not be recognised and the guard assumed i was getting a tart for the boss. we went up to the penthouse and the whole hotel was dark.
i range the bell and he came and opened the door. he was drinking and in his tight bikini underwear. come in he said and as we stepped in he closed the door. he looked at me and said, i am glad you came and i can think of protecting your job. he took priya by her waist and kissed her. so sweet he said as he pressed her ass. he had a cigar in his hand and puffed on it and asked priya to do the same. she hesitated and he looked angry. i said, take it dear. david turned to me and said. look you cocksucker, just shut up. today is my show and i speak, your wife does and you just see. understood. he turned to priya and said. how do i look. she hesitated and said good. he gave her hit on her ass and said, call me sir. i don't like it if you do not show respect. yes sir she said.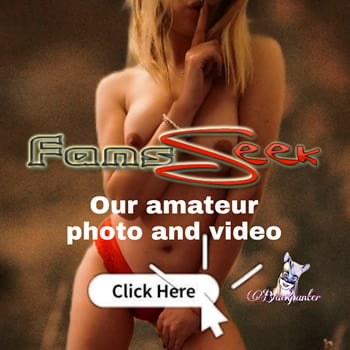 he paired some whiskey and asked her to gulp it down. she obeyed.
he told her now darling go and strip your husband. fast he said. she came to me with tears in her eyes and took of my shirt, then pant. she stopped. he said, i said strip him naked, that cocksucker. she took it off as i stood naked there. he came and gave her cuffs and asked her to put them on my hands. kneel down now he said. i complied. he said, now watch the fun as i enjoy your wife. i realised that my cock was erect now. he laughed and came forward and out his foot on my cock. what will happen now when you see the show. he poured some water on my head and then took priya by her waist and took her to the middle of the room. his cock bulged in his bikini and his ass was solid as he used to exercise a lot.
he kept kissing priya on her lips and squeezing her ass. he stood to the side and put on some music. it was an erotic song. the words were said by a lady..come fuck me please, i want your liquid in me, treat me like a slut and slap me when you want, fuck me please, i'm a slave to your cock and i will kiss it all the time, you can have my cunt and pour your wine in me.