I was a late bloomer. When all my friends were busy going on dates with boys and having sex in the backseats of their cars I was more interested in my books and stories. By the time I turned 18 I still hadn't had a steady boyfriend and I wasn't bothered about being a virgin. That was all about to change.
It was the week after graduation. I had a long summer of doing nothing ahead of me before I started the creative writing course at college. My dream was to become a freelance writer. I spent every day writing stories in the garden, wearing only my bikinis so that I could get a tan. One day a moving truck pulled up and the neighbours moved out. We hadn't even known their house was on the market, but that was the kind of people they were.
Later on in the day another moving truck arrived and furniture started being offloaded. Late in the afternoon I could hear my mother's voice, chatting with a man and a woman. I assumed it was the new neighbours.
"Helen!" I heard my mother call out. "Come on over and meet our new neighbours."
I ran over there and saw a young couple. She was petite, with dark hair and dark eyes and milky white skin. He was tall and blonde, a few inches over 6 feet, with green eyes that slowly took in the sight of me in my skimpy bikini, with a big smile on his face.
They introduced themselves as Eric and Charlotte Conner. Charlotte, it turned out, had been to school with my sister Rose, which made her 26 years old. Eric was a bit older and he was an engineer. They'd recently married and had bought the house so that they could start a family.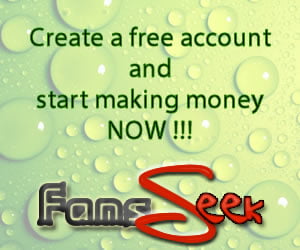 That evening I lay in bed and thought of Eric. I started feeling things I'd never felt before. My nipples were fully erect and there was a pleasant tingle in my pussy. When I reached down to investigate I realised that I was all wet and slippery. I slid my finger inside and moaned at how good it felt. I wondered if that was how it felt when a man put his cock inside you. All of a sudden I wanted to know. All of a sudden I felt that I couldn't wait to find out. For the first time in my life I was feeling sexual lust and I couldn't wait to have sex. Problem was, the man that made me feel this way was already married. How could I find someone else that made me feel like that?
For the next two weeks I went to the community pool every day. I paraded around in skimpy bikinis, knowing full well that they showed off my D-cup tits and round ass at their best, leaving little to the imagination. I was showered with offers for dates, but none of them gave me that tingle in my pussy that Eric next door did.
I went to a seedy bookshop in the "wrong" part of town and bought a couple of erotic novels. I chose ones that were about husbands having affairs with younger women. As I read them in bed late at night I let my fingers play with my tits and my pussy and I brought myself to my very first orgasm. It was a wonderful discovery, but nothing like what the books described. I knew I needed a cock for that and the only cock I wanted sat between Eric Conner's legs.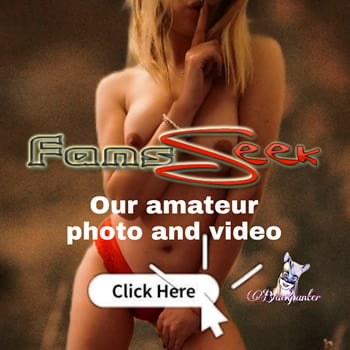 The women in the books I was reading didn't feel any shame about fucking a married man, so I decided that I shouldn't feel it either. Besides, Rose had told me that Charlotte had been a real cow in high school so she had it coming. I'd noticed that Eric seemed to be working shifts because he was often at home during the day, several days in a row. When I noticed that he was in I'd put on my smallest bikini and place the sunbed in plain view of his patio. I knew that he was watching me and I ran my fingers along my curves, adjusted my bikini bra and took plenty of time every time I turned around.