This experience is about Preethi who is 28 years old and I was 29 then. Trust me I never had sex till I was 29. My name is Amit, I am from Vizag but now living in Bangalore. Preethi is from the same city and her structure is 36-34-38. Preethi and I were friends for a long time.
I became her friend by teaching music to her. With that, we became pretty close, but I got busy with my life and we lost contact. However, we have a common friend named Swetha who moved to Bangalore after she got married. In 2016 I moved to Bangalore to do my Ph.D.
During the weekend I met Swetha at her house. We had a good conversation talking about all our friends and the life we spent. Swetha knows that I am a virgin guy. I got intimate with a few women but did not get an opportunity to have sex.
So, she started teasing me saying that the wait is over, and I am gonna have my first sex soon. I did not understand but later she revealed that Preethi is married and separated and coming to Bangalore in search of a job. She suggested that Preethi is sex deprived and I can try my luck with her.
I was shocked to know that she was separated. However, I was excited to meet her. Since the time I became her friend, I used to look at her shape and her sexy figure. Any man would love to see her again and again. In one word she is 'irresistible'. I used to fantasize about her and dreamed about fucking her.
But I never got an opportunity. However, Swetha rejuvenated my desire and built up my hope that I am gonna fuck her soon. Preethi came to Bangalore and was staying at Swetha's house. Swetha's husband went to the US on an official purpose for 4 months. I went to meet both Swetha and Preethi.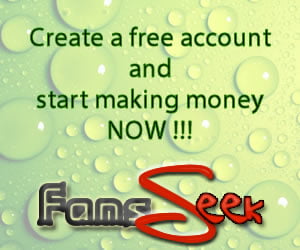 I knocked on the door with so much excitement. Swetha opened the door, winked at me and said, "Your queen is the shower." We smiled and I went in and sat on the couch waiting to see Preethi. After a few minutes, she came out from the bedroom with wet hair and sleeveless kurta with no pant.
Looking at her shape, the slightly hidden thighs made me so hard. She came to me and hugged me which was a big surprise. My junior was rock hard and I am sure she might have felt it. After the formal greetings and talk, she went inside to get dressed.
Swetha came to me and whispered, "You are turning me on too, but I can't cheat my husband. Maybe sometime later. But you need to convince her for that," saying this she rubbed her hand on my semi tent formed inside.
Preethi came out with yellow dress saying she needs my help to take her to ITPL, Whitefield for the interview.
I agreed to take her, it was around 4:00 PM. Preethi and I went to ITPL on my bike. After a short distance, she leaned on me and put her hand on my thigh which is a total turn on for me because three things were happening. One, her sensitive touch on my thigh is driving me crazy.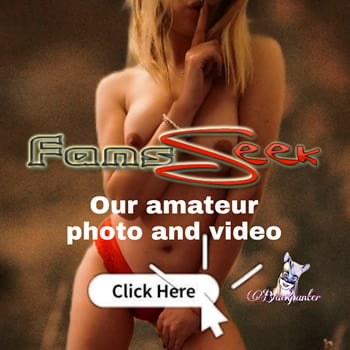 Secondly, the touch of her 36 size boobs on my back made me lost in imaginations. I was thoroughly enjoying the touch. And thirdly her breath on my neck is incredible. She subtly put her lips on my neck. Guys, this was the best experience I had.