What can be more fun than having a passionate sex?
I would say doing it under the open sky, when twinkling stars observe you, cold breeze of air passes through your body when you are heated up!
And it can be more amazing when you do all these with your close childhood friend!
Hi everyone, Its me Santosh from Nepal. I am really glad that you guys are loving my previous stories. I got some positive feebacks. But I also got some mails asking for the details of the ladies of the story. Just to stop these I would like to tell that I will never share any details of the ladies from the story or anyone else because the privacy of theirs is my major concern.
*****
Now to the story!
I have a really good friend of mine and we are friends since childhood. She lives just next to our house. Lets call her Neha (not real name) and she is 22 as well. We studied in same school and also are neighbours so we really bond well. Talking about her figure she is a preety average girl you can think of; Average boobs, not-so-big ass. But she is really preety and also wears revealing and seducing types of dresses.
One day when I was using my mobile I got a message from her. I check what it was and found it to be her photo where she was topless. She was cupping her right boob and pinching the nipple of her left boob. I was shocked seeing that. When I asked her about it she said it was by mistake and deleted it immediately. Fortunately for me I had already downloaded the image on my phone.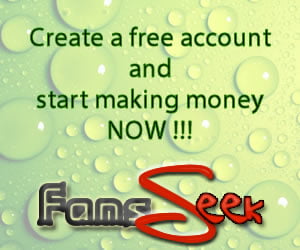 We didn't talk anything further that day. But I was only seeing that her image of hers the whole day and even jerked off 2 times before going to bed. Early next morning as soon as I woke up I sent her a message asking about the yesterday's incident. I got her reply at the evening where she said she was just sending pictures to her bestie. She added they often do this.
I was not getting most of the other stuffs she said, but I replied to her "You really are beautiful"
Neha: what???
Me: Yeah I mean it! You were looking amazing in the picture you sent me yesterday!
Neha: What are you saying? Stop it! I just sent that image to you by accident!
Me: Yeah I get it, but only a boy can see the absolute beauty of a girl, right?? Your bestie can't see your beauty like I did!
Me: Your boobs were awesome!!!
She didnt reply anything after that and I got worried if I said something nonsense. Because she was my childhood friend I really got worried. She didn't reply for next day as well. Also I didn't see her at her house. But on the 3rd day I got a message from her on early morning!
Neha: Hey… I got something to talk with you!
Me: I am really sorry what I said to you that day.. please forgive me!
Neha: There is nothing to be sorry. Well it was me who send you the image first and all you did was just talk about it…
Neha: Actually I liked what you said…
There were lots of thoughts going on my hed now. I was just trying to collect myself and realize what actually is happening. But then she pings me again..
Neha: Can you do something for me?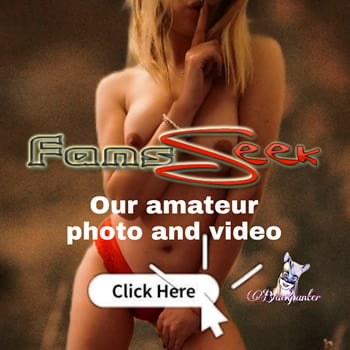 Me: …wh… ah… I mean yeah… tell me.