Hey Guys this is Lucifer and this is my second story in S4S. After the first story I received many comments and one such feedback was from a girl named Chithra. Talking about her,she was a normal Tamil girl with dusky skin tone and well shaped ass and boobs. She had replied to an author for the first time and she wanted to lose her virginity to me. I was very much excited and we started talking regularly. First she feared to share things with me but later as we talked she got along with me smoothly and we decided to be friends with benefits and with no strings attached.
She used to feel so lonely and she did not believe in love too. She used to tell me about her loneliness and how she longs for a person to care. But she just wanted sex and some kind words from me. I convinced her and gave her the much needed emotional support. After some days we started to exchange our pictures and as I expected she was not so pretty. But still I liked her maturity and how she maintained my privacy.
But,I did not want to have any feelings on her as we already accepted to be friends with benefits. One fine day when she was really horny(I suppose) she texted me. I was offline and she texted me repeatedly. When I came online I was shocked to see so many messages left by her. I immediately texted her and she replied so fast that "I want to get fucked real bad by you". I was shocked as she was not so open until then. Then she said that her friend had described how she and her boyfriend made out and she wants to have a similar thing with me. I was pleased and asked her whether we could try it out in text first. She was okay with it and we had a steamy sex chat and I was surprised to see her many kinky fantasies.
I fulfilled every fantasy of her and we exchanged our private pictures. She was really hot,and I complimented her about her hotness. She was really excited upon seeing my shape too. I workout regularly so I maintain ABS and a nice structure. Now her excitement of meeting me started to triple. She badly wanted to get fucked by me and I wanted the same. We had kinky sessions of sex chat regularly and I she always wanted me to dominate her which I rightly did. And the day came as we finally decided to meet.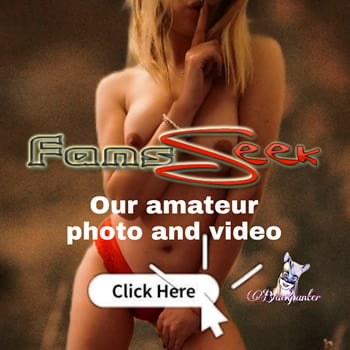 She was so excited and at the same time was a bit scared. I convinced her and we decided to go to a theater first. I reached the theater and she came after ten minutes. We greeted each other and had a warm hug. I loved her scent and I knew she wore her low neck T-shirt just to seduce me. As usual,the empty theater and the corner seat with me trying to provoke her and she trying to impress me. I started to look her and she said "Listen this is my first time,be gentle". I obliged and I started to kiss her cheek and slowly moved on to her nose and her forehead. We had a long smooch and we started to cuddle. I am known to be a great kisser and I rightly lived to my reputation. I started to lick her sweaty neck and I felt her shyness. I absolutely loved it and I put my hands inside her t-shirt and started to circle her stomach and she wanted me to squeeze her boobs. I moved my hands to her boobs and started squeezing it. I could not hear anything around me except her moaning.