Everyone in this story is at least eighteen years old.
Mom gives her son a birthday Blowjob
Beth walked into the kitchen desperately needing her morning coffee. She had been out late the night before and was struggling this morning. As she stepped into the room, she stopped suddenly, seeing her aunt Lil sucking her brother David's cock. David sat in one of the kitchen chairs with his aunt kneeling on a seat cushion between his legs.
"What the fuck is this?" she asked.
Her aunt pulled off only long enough to reply. "Blowjob."
"I know it's a fucking blowjob. Why are you blowing my brother?"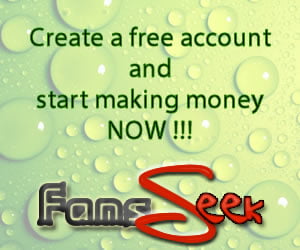 She pulled off again briefly. "Eighteenth birthday present," she said then returned to her task.
"Oh, happy birthday, David," his sister said, as she turned toward the coffee pot.
"Thanks," David replied.
Beth poured her coffee then leaned back on the counter, taking a sip, as she watched them.
"Nice cock. I had no idea you were that big. Aunt Lil, can you take the whole thing?" Lil didn't reply. Instead, she went all the way to the base. "Not even a gag," Beth commented. She heard the buzz of her mother's alarm. "You might want to finish up. Mom will be here after she pees."
Lil didn't change her pace at all and continued sucking her nephew. Sherry walked in a moment later and stopped dead in her tracks.
"What the hell are you doing?" Sherry screamed.
Lil raised off momentarily. "Blowjob," she said, and began again.
"That's my son!"
"Yep," was Lil's quick reply.
"Stop that, this instant."
"Not done yet," Lil mumbled.
"What do you mean, not done yet?"
"Mom, I think she wants him to cum first," Beth told her.
Lil held up her thumb in agreement.
"Fucking whore," Sherry said to her sister.
Lil held up her thumb again. Sherry walked over and got a cup of coffee then sat in the chair beside her son. She watched as her sister continued sucking her son's cock.
"This is too fucking weird," Beth said aloud, then left the room.
When she returned about five minutes later for more coffee, her aunt was still at it.
"You still haven't cum? Damn, that must be a world record for a man," Beth remarked.
She looked at her mother. Sherry was flushed with her eyes glued to her sister and son. Lil pulled off and began stroking her nephew's big cock.
"Nice one. Huh, Sherry?" Lil asked. Her sister nodded. "It's been a long time since you've tasted one. Why don't you take over?" Sherry just sat staring. Lil turned to her niece. "Beth, she really needs this. Help her over here."
"What?" Beth asked, incredulously.
"Your mother needs cock. That's why she's been such a bitch for the last couple of years. Take her hand and lead her down here."
"David's her son."
"I'm aware of that. Beth, come on. If she resists, you don't have to force her."
Beth set her cup on the counter and walked to her mother. Taking her hand, she said, "Come on, mom."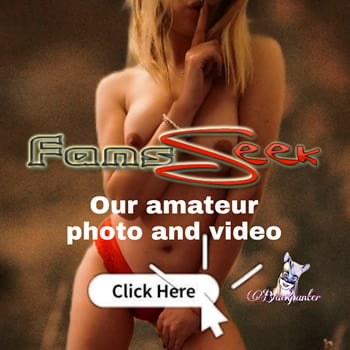 Sherry stood, walked the two steps, and stopped. Beth put gentle pressure on her mother's shoulder and Sherry knelt next to her sister. As soon as Lil pointed her nephew's stiff cock at her, Sherry opened her mouth and leaned forward, taking the head inside.