Sex with my lovely sexy and hot sister, this is a story of my lovely sister Anita. She is very sexy and hot looking, a 22 yr old woman called Anita. She just got married a year back. Before her marriage we used to always be friends and tease each other. I used to always peek and watch my sister and mother bathe in nude. Both my mother and sister have sexy big heavy round sweet asses and nice super soft tits. My sister's tits were like balls and my mother's were like ripe mangoes, pulpy slightly saggy but juicy looking. Mom was 45 yrs old. I never got to see their cunts because they would show face their asses towards the hole while taking bath. I would get to see their tits from the sides.
After her marriage I felt alone. One day dad told me to meet my sister during the vacations. I went to meet her. Wow! She was looking hot and sexy like Bipasha basu. But my sister was fairer. She had love in her eyes as she told me that I have grown tall as her. She is 5'6. Her husband was not there in the evening. We had the evening to ourselves. Then she told me some dirty jokes while I also told her some funny dirty things.
After a tasty dinner prepared by her. It was time to retire to bed. I was feeling horny and excited. She was looking dazzlingly beautiful and I wanted to taste her, lick her and fuck her. We began to laugh till she had tears in her eyes. Anita told me that she was missing her husband. I asked her frankly about her sex life. She said that she was quite satisfied and that her husband had turned her into an insatiable whore. I was turned on by her words. "teri behen ko tere jeeju ne raand bana diya"
I acted innocent and said that "didi I don't know much about women's bodies and fucking." She laughed and caressed my head tenderly. She said "Let me tell you that we women are like cars with different models. There are oldies like ambassadors, slim girls like maruti models and santros, full figured women like Mitsubishi lancers and icons. There are also beautiful women who can be compared to Ferrari, Mercedes and bmw." I told, "didi, you are also as hot as Ferrari".
She smilingly brushed her lovely hair and sat with one leg on another. When she did this, I could see left side of full ass and thigh towards me. She said, "Arun, I know you are trying to peek and look at my gand. If you like my gand so much why don't you stare at it openly?" I shied and look down. She lifted my face and looked at my eyes. She said, "Since you love cars so much let me tell you the similarity between a woman and cars in terms of sex. You see my balls, these breasts, they are my head lights my face is my bonnet, my ass is my dickie."
"A woman has her engine between her legs, her chooth…. It is like a fuel tank which runs the car. Her fuel tank regularly needs some oiling which men provide. A woman should always get some nice pumping of sperm from a man's pipe. Your cock is like a pipe which puts petrol oil in a woman's fuel tank. This is called fucking."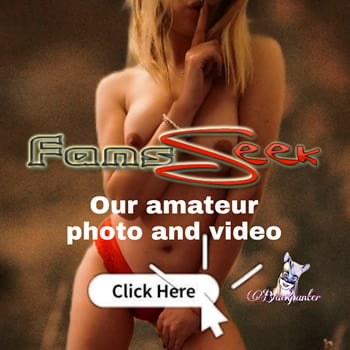 Her talk was turning me on. I told her, "Can we fuck please?"