My first threesome with my ex girlfriend and my best mate.
Many years ago i had a very hot girlfriend and we were constantly fucking, sometimes 5 times a day which was amazing but during sex we'd play with different fantasies which always got some great climaxes from both of us.
One of the fantasies that we talked about a lot was a threesome with another guy and i had someone in particular in mind. I had a best mate who we would go and visit every Thursday evening whilst his wife was at work. It was the only evening she worked and we'd just go round and keep him company.
We'd been doing this for several months and because he was my best mate i trusted him implicitly and so when Bex (my ex) and i were fucking he was now the guy i'd talk about with her joining us to help me fuck her. This seemed to get her even more horny, probably because now she could imagine a real person joining us.
So we devised a plan to try to seduce him one Thursday night. We got some alcohol in and took round a pack of playing cards and after a few drinks and a few rounds of cards i suggested we up the stakes a bit and play for clothes. I'd already arranged with Bex that she'd lose quite a few hands just to get my Mate (Ian) aroused and hopefully he'd realise what might be happening.
We'd all had quite a few drinks and were all getting more relaxed now. We'd already decided that Bex would wear a thin summery dress with no bra and just a skimpy thong on. I'd wanted her naked pretty quick so Ian knew that she was going to be his tonight.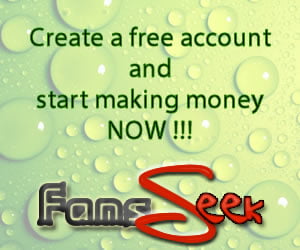 Ian lost a few hands and was down to his boxers and Bex had already lost her dress so she was sat there with her tits out, which were a perfect handful with beautiful pink nipples and just her thin thong, which was already being eaten by the slit of her cunt and was visibly glistening with her juices. Ian was sat in a chair across from us and Bex was sat on the floor with her legs open directly in Ian's line of sight so he couldn't possibly not notice her wet inviting cunt looking back at him.
Ian excused himself to go to the toilet and whilst he was gone i asked Bex if she was still up for this? She took my hand and put it in between her legs and asked if it felt like she was. Her cunt was certainly ready for it. I slid 2 fingers into her with ease and she said she couldn't wait to have Ian fuck her. But Then she said "do you think he's interested?" I said I'm pretty sure from the bulge he's trying to hide that he's very interested.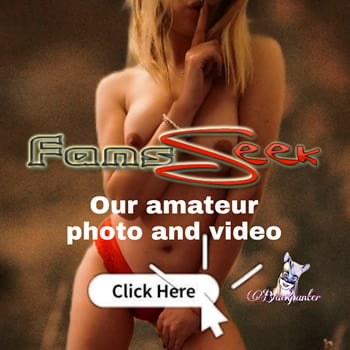 When Ian came back (trying to hide his hard on) I was just pulling my fingers out of Bex, who let out a little moan as I did so. Ian couldn't resist looking down at her as she did this and he got a full view of her naked cunt because I hadn't pulled her thong back over to cover it. I put my fingers in my mouth and told her she tasted great and looked over to Ian as I said this as he'd sat back down across from us, awkwardly trying to conceal an ever throbbing hard on. We played another hand and Bex lost so she stood up and facing Ian slipped the thong off and you could see her pussy juice sticking to the thong. Ian was trying to be a gentleman and not look but she moved in front of him so he had nowhere else to look. She handed him the thong and asked if she smelt nice. He took it and looked at me and I just smiled so he put them to his nose and then licked them. He said, they don't just smell nice they taste nice too. She said, you can't really get the full benefit from tasting my thong, you need to taste my juices straight from my cunt at which point she put 1 foot on the arm of his chair and pushed her hips towards him. He leant forward and buried his face into her juicy pussy, tasting how horny she was. This was unbelievable to watch and i couldn't wait for things to progress.