I am Derrick (name changed) 38 years old from Bangalore, 6'1 with an athletic build. I'm a business and keep travelling on business both domestic and International. Anyone interested in discreet relationships in and around Bangalore can reach me at [email protected] and I can assure you full pleasure with utmost secrecy.
This is a story about how one average freakish encounter on FB turned into one of the best nights of my life. Just scrolling through FB, and looking into friend suggestions, there was a request from an unknown person in my inbox. I curiously peeked into the profile but unfortunately no details were provided and it was sure it was a profile created recently to find some fun.
I accepted knowing this would not lead to any issues on my friends list and couple of days later, I started to get a ping on my messenger to check how was I and blah blah blah…The chat went on for a good couple of days and we both exchanged our general details. Interestingly this profile belonged to a lady (let's call her Shalini) who resided in Bangalore and was working in a reputed IT company. She was married with a kid and husband who was working in an MNC. They were well settled and had their own apartment in a posh locality in Bangalore.
We had our chats for good couple of days before we started to get more personal details about ourselves. Shalini had an absolute beautiful face a fantastic body and one to die for. Without a doubt, Shalini has one of the most stunning figure and breasts I have ever come across in my 15 years of work experience. She was fair, tall and curvy and was wondering how she is making people go mad at her workplace and at her social circles.
My work nature had late hours, which Shalini knew and we had been in constant touch throughout.
One evening I had actually finished my work early and thought of trying out my luck with Shalini instead of going early. I pinged her and she agreed to meet me and I was looking forward for our catch up. She shared me her house address and I was expecting her to be more modern and she caught me by surprise to see her.
There she was wearing a dark blue plain chiffon saree and a sleeveless blouse and looked like a dream. Her navel was clearly visible from her saree as also the folds of her fleshy waist.
Her house made the ambience much more comfortable for the catch up and I asked her about her family. They were away for the weekend and here she was alone. I came to the point and asked her if she would mind spending some time with me. To my surprise she agreed and wanted to know if there is anything in particular on my mind. I gave her a smile which she understood and asked me not to waste further time.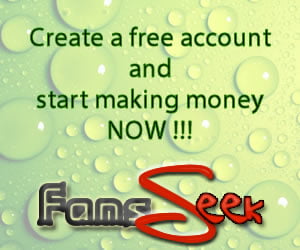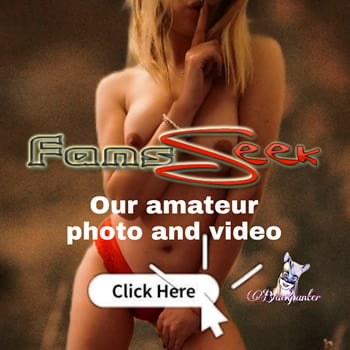 I thought the best place to be is her house as I was alone those days and could spend in some quality time with Shalini. I casually felt her legs shaking and she was moving close to me when we were chatting. I offered her some roses and chocs and she returned the gesture my giving me a light handshake and a kiss on my cheeks. I wondered what was in store a little later if this is what it is now.