"I guess so," Amanda answered. "Honestly, I may need more than that, like a one night stand or something because I feel so confused about all this."
We arrived at the spa and got started with our pedicures.
"I know what you mean," I admitted. "I read what David had wrote about me and like, the depth of his feelings. It's extremely confusing. He had taken my panties to masturbate with too. It effected me, I was trying to tell you the other day, but I masturbated over it." I was whispering so the ladies doing our pedicures couldn't hear, but I made eye contact with one and she definitely knew I was talking about sex, but I didn't want her to know what kind of sex. I waited till she stepped away and whispered, "That's gonna fuck with any mother's head. Knowing how our sons feel. And they aren't little boys anymore."
"No, they aren't," Amanda said seriously. She became quiet for a while but then spoke up. "It being just a fantasy or porn or something to get off to is one thing. It wouldn't bother me too much. Even the panties thing. But like, Robbie wants me. He made it clear. And my reaction to it is what is really throwing me. I didn't tell you everything."
"What is it? You can tell me," I said.
"Being faced with the real thing, that my son is into me, I had such a deep physical reaction it was scary. My panties were just flooded wet instantly, I was burning with shame and before I even knew what was happening I naked in my son's room playing with myself for hours until he came home from work and then I ran off into my room to hide. Like… What? I even gave him fresh, wet panties to use to jerk off. I'm encouraging him in spite of myself. Like I made an appointment with the therapist but I also barged into his room while he was naked and jerking off and.." she said as she threw her hands in the air, "just seeing his cock.." I saw tears forming in her eyes. "Am I that lonely? Am I that much of a slut? I walk in on my son and I'm salivating over his dick."
"Holy shit," I whispered.
"Yeah, Syl.. It's bad. And I can't tell if all the stuff online is just fantasy or real."
"I'm right there with you," I told her. "Listen, you can't help your body's natural reaction." I paused for a minute, gathering my thoughts. "But honestly, I'm not saying this for you or us, but in general. If we are talking about two adults in the privacy of their homes, who is anyone to judge? And two people who love each other and want to make a connection?" I trailed off as the ladies returned to finish off our pedicures.
"Yeah?" Amanda sighed. "I don't know. I feel so guilty and ashamed. Just the fact that this turns me on at all. I'm not going to do anything. But I can't get the image of Robbie's dick out of my mind. Or the look in his eyes. What kind of mother am I that this is how my son is thinking of me?"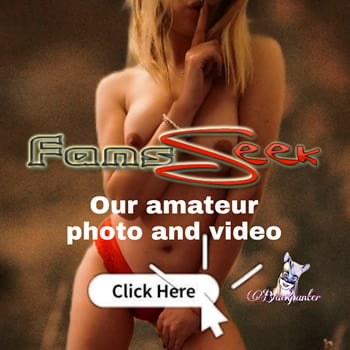 "You're human, Mandy. Don't beat yourself up, come on. You're a great mom. Listen, the other day I left my bedroom door open and played with my toy, part of me hoping that David would see me. I'm worse than you." If only she knew just how much.