One was Literotica, an erotic story website. It was on the Incest/Taboo category and a story was opened. Just quickly scrolling up and glancing through it, I saw it was a mother-son sex story. I felt light headed. He was logged into the site so I knew I could check if he commented on anything. The other tab was r/incestrelationships on Reddit. He was logged in there too. I didn't want to disrupt anything too much but I could see on the post history that he had looked at and commented on a lot of different types of material on the topic of mother-son incest and milf porn. I took a picture with my phone of his usernames which were basically throwaway names with random numbers. I was going to go back to my room after I put everything back the way it was and see what he had commented. I also took a picture of the story title for the Literotica tab so I could read some of the same story he was reading and gauge where his head was at.
The thought then occurred to me to look at his phone images if they were downloaded from synching his iPhone. I navigated to the library and photos folder. There were tons of images, just random things of him out at parties or hiking. A couple selfies from girls trying to look sexy. Memes and screenshots. Normal stuff. Then I found what I was looking for. Dick pics. I felt myself blushing as I brought up the images full screen, and began to assess my own son's sexual organ. It was beautifully shaped, colored, well-groomed and big. My mouth was literally watering. I was so ashamed of myself but I was too far down the rabbit hole now to stop. David was smelling my panties, my sex, so I could look at his penis. I could even get off to pictures of his dick the same way he got off to the scent of my pussy, if I wanted to. I pulled up a different browser in private mode and emailed the six or seven dick pics to myself. I put everything back the way it was as best as I could remember and went back to my bedroom.
I was on a mission. I brought out my laptop and went digging. I looked up the reddit username and discovered he had an interest in this topic going back well over a year. I felt myself getting wet. I needed to take off these yoga pants. He had made a long post earlier today which had garnered a lot of feedback.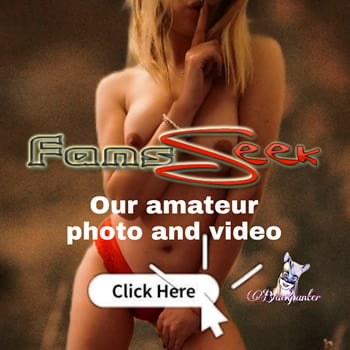 As I read David's thoughts I kicked off my panties and laid on my side on the bed in just my t-shirt. My head felt light and I was on arousal auto-pilot. I thought my heart was going to skip out of my chest as I absent-mindedly toyed with my pussy. He started out by describing me physically. He said I was a petite little milf, with a tight, beautiful body and a gorgeous face. He described me as being very feminine, my personality like a little girl, shy but questioning. He described himself accurately as being 6'3″ and towering over me and talked about the physical chemistry we always had as mother and son, being very affectionate, comfortable and loving to each other. It made my heart sing that he felt that way and he went on to talk about how his dad left us and started a new family and how I tried to be strong but he could tell how much it hurt me. He wrote about how he hadn't seen me dating much at all beyond a couple times early on and it never lasted long and I had never brought a man to the house.