About a year ago, I bought my first dildo. It probably seems silly, or not a big deal to most people, but for me, it was kind of a big deal. It was frightening, exciting, and embarrassing. I had a small vibrator for a while, but after years of not having my sexual and emotional needs met, I got the nerve to order a big rubber dick to fuck myself with.
I remember the box sitting on my doorstep when I got back from a sales call and my heart skipping a beat. Silly, I know. But I remember rushing into my house, closing up the blinds and stripping naked as I held this permanently hard, thick fake penis in my hands, licking it and sucking it. It wasn't anywhere near the biggest, but it still took a bit of coaxing and a lot of saliva to get it inside my neglected little pussy. Once I got going though, it just felt so good to have something in there filling me. I came many times with it, clenching and squeezing my pussy muscles around this fake dick. I would be dreaming of being taken by a big strong man and I'd orgasm as I imagined milking the cum out of his dick with my cunt.
I have to say that I started masturbating a lot more, and Amanda would tease me and ask if I had a hot night with my "boyfriend". I was longing more and more for a real relationship but it was seeming more and more out of reach. When we went out, I was just so shy around men. I couldn't help it. I didn't feel comfortable. Guys would flirt, but they just seemed too nice, boring or phony. I wanted an alpha guy to just take charge and make me his. That wasn't going to happen.
This is where my head was at when David came home for the summer after his freshman year in college. I had gotten used to long days and nights of loudly masturbating and edging and just being naked all over the house. I definitely had to reel it in as soon as he came home. I decided to just go cold turkey and switch into mom mode.
David had grown into an impressive young man. He was an athlete all throughout high school and he even continued playing baseball in college. He was 6'3" and probably about 210 lbs of mostly muscle. He towered over my 5'3" frame. I was always a small woman and at 42, I was grateful that I was still able to keep slim at 116 lbs. My breasts were not that big. I could make them look sexy when I wanted to with a push-up, and I was grateful that I had very minimal, if any, sag as I reached my forties.
My son was half my age and almost double my mass, and I definitely noticed. Just having this strong male presence in my home felt wonderful. Having abruptly gone cold-turkey from daily masturbation, I felt like a little on edge and horny but I did a good job pushing those feelings down and not acknowledging them.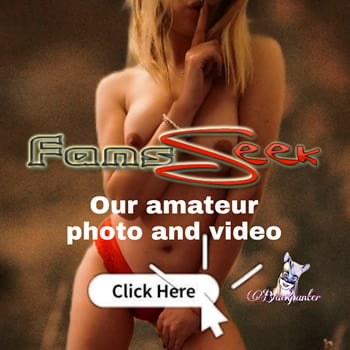 The first couple of weeks were great, we hung out, went to restaurants and watched movies on the couch. We always had been physically affectionate and hugged each other before we went to bed or were leaving the house. Nothing felt better than being wrapped in my son's strong arms giving and receiving a nice, loving hug.