It was early when I began indulging in our sexual fantasies about my mom. I had often spied on mom while she showered and dressed. I also stole her dirty panties from the hamper. This was the fuel for many of my jack-off sessions.
One day, when I had just turned 18, she walked in on me while I was jacking off. I have always had a big cock, I think it was about 7 1/2 inches then; I'm about 9 inches now. I had a pair of her panties and was going to town when she walked in the door. I thought I was going to die, but I was so close to cumming that it just went off, and I came a lot, even then. All she did was just stand there and watch me cum; she never said a word, just smiled and told me that I should make sure the door was locked next time, and she left the room. I couldn't believe that she didn't tell my dad or beat my ass, but she never said anything to anyone but me.
But later on that night she came to my room when everyone was in bed asleep.
She said that she wanted to talk to me, she ask me, "Whose panties were you using?" I told her that they were hers. She asked, "Were they were dirty or clean when you started using them?" I told her that they were dirty. She wanted to see them; I showed them to her. She said, "I don't mind if you use them but you need to put them back and get another pair."
I asked her, "Mom, are you mad at me?"
She said, "It makes me wet to think about you cumming all over her panties."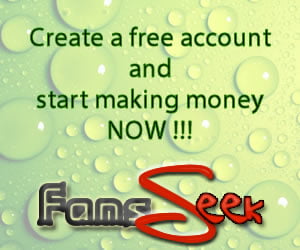 My cock was so hard that I though it was going to bust, she was looking straight at my cock, it was sticking up under the covers and then she said, "Here let me show you what I mean!" She just stood up and pulled up her night dress and pulled down her panties and with her gown still around her waist. She sat back down and pulled the covers back from my cock and warped her hot panties around my cock and started jacking my cock.
I was about to come when she said that she could make it a lot better if I wanted her to! I said, "Hell yes, make it better!" She leans over and puts my cock in her mouth and starts sucking. I thought I had died and gone to heaven; she took it all the way down her throat and was licking my balls! Well it didn't take long for me to blow my nut, but she never slowed down or made a move to stop. I don't think that I ever went anywhere near soft and it wasn't long before she had me cumming again.
This time she did take it out of her mouth and said to me, "You taste better then anyone I've ever sucked off! Did you like it?"
I replied, "Oh yea, it's the best thing I have ever felt! Can you do it again?"
She said, that she wanted to do that and a whole lot more , but if I ever said anything to anyone that she could go to jail and that they would take me away to live with someone else. I told her there was no way was I going to say anything to anybody!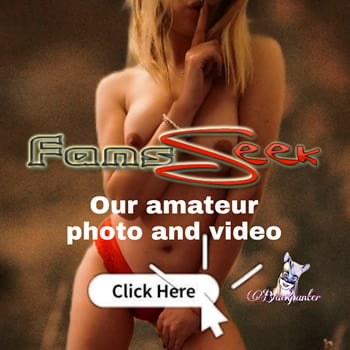 My cock was still hard as a rock and she was still pumping it up and down. Her panties were still around the base of my cock and they were soaking wet from my cum and her spit. She smiled at me and went down on me again and sucked me real slow and easy. Did it ever feel great! The wet slurping sounds she was making were driving me crazy. I know she sucked me for at least 20 minutes before she let me cum, and just as I was cumming she took my cock out of her mouth and held it in front of her face and I came all over her face! She took the panties that were around the base of my cock and used the crotch to wipe her face off. Then she cleaned my cock off with her mouth and what she did next just blew my mind! She stood up and took the panties and wiped them through her wet pussy and put them in her mouth and started sucking on them! Wow, my cock was hard again! She took them out of her mouth and warped them around my cock again and told me that she would come to get them in the morning! She said that she wanted some fresh cum on them. She then told me to go to sleep and that we would talk some more tomorrow.