David wrote that he had been attracted to me for as long as he could remember, but he always kept those feelings buried deep down. He never admitted it to anyone or considered anything happening even a possibility. But that had changed this summer. He talked about how our best friends were another mother and son and without using their names described the incident where Robbie caught Amanda masturbating. This had led to Robbie openly discussing how sexy his mother is and how much he wanted to engage sexually with her. David then said he felt safe to open up about his sexual attraction towards me.
In the last paragraph of his post, David relayed his version of what had happened last night. He said that we both watched TV together and were cuddling like lovers and were both clearly aroused. That was true. He then wrote about how I went to my room, left the door open and masturbated. He said he listened for a minute but wasn't brave enough to go in. But he looked in and saw me bottomless, my ass in the air, fucking myself with a dildo. I felt my face getting red hot as I imagined the sight. I was so embarrassed and turned on.
He was asking the forum if they thought that was an invitation from me to have sex. Also, he was asking for advice in general on how to take things further without risking damaging our relationship if it turned out I didn't return his feelings.
It was exhilarating to read how attracted my son was to me, and how much he thought about me sexually but it was also actually scary to read it all in black and white. This had gone further and faster than I ever could have imagined. My son and I both trying to reconcile these sexual thoughts and feelings with our established mother- son relationship.
I won't lie- it felt amazing that I could turn on my son so much. And my son was objectively hot. I felt validated as a woman that I was able to inspire feelings of lust in him and I wanted to keep going with that. I wanted to cuddle with him and feel close to him, and to make him hard and to get excited myself. I liked the idea that he masturbated over me. But I also felt real fear and anxiety that I was losing control. I was losing control over my sexuality and my behavior. Just reading how my actions were interpreted by him was an eye opener. Did I really want to allow my own son to fuck me? More than allow him, did I want to participate in real sexuality activity with him? Did I want to commit incest? Is this really an option? What authority as a mother would I have after that? The idea excited me beyond anything I had ever known, but I didn't know if I could even handle it.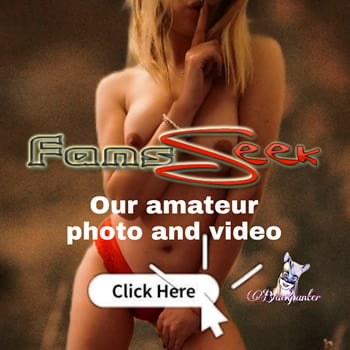 This was real. This wasn't just a fantasy. My son and I were sexually attracted to each other. Wasn't that not supposed to happen? I kept having to close my eyes, stop reading, stop thinking and just attack my clit for minutes at a time. I was so wet, it felt like the whole bottom half of my body was soaked. I was so turned on, I felt delirious. I also felt a growing fear that Pandora's box had already been opened, and I couldn't do anything to change it.