I am Nader a 18 year old well built boy. I had two sisters, one elder and one younger, Arefa is 6 year elder than me and Madiha is 5 years younger. When I was just a boy Arefa got married and went to live in a small town. Her husband was a sort of engineer and working on a project there. She soon became mother of a boy named Kabir. She kept paying us short visits often. Due to our age difference I was not very close to her but she was kind to me like a elder sister. Then came a time when I failed in my 12th standard. My parents were angry and Mother told this to my sister Arefa. She advised mom to send me to her house, where she can guide me in my studies. At that time her husband
was on a training course outside and her house was very peaceful. My mother got convined that for a proper study I should go and live with my sister Arefa.
Finally I agreed and mom sent me with the advice to obey my sister and do not mess with anyone unnecessarily. I promised her and one day moved to my sister's house. She was living in a two room house. Seeing me after a break Arefa hugged me hard. After some time she separated from me and introduced me to her son Kabir. We were already familiar so I took him in my arms and kissed him. We entered inside the house and she told me that in absence of her husband I can sleep in her room. There was a single bed there for her son but he was sleeping mostly with his mom.
Our first day went into talking mostly and getting free with each other. My nephew was very happy as he was an only child and there is no playmate near him.
Next day on breakfast I received a minor shock. Arefa was dressed up in a long shirt, but when I looked closely, it seemed that there is no bra under her shirt. I could see her nipples standing out around the front of her shirt. I was so worried when I was spoken to that I couldn't look directly at her. She behaved normal perhaps she was used to live like that in her house. I never took sexual interest in her before but that day her boobs had an effect on me. I was in a wrong age bracket now. I noted that my sister still had a girlish look but had put on some weight near her chest and hips. I interpreted that she was not trying to look erotic but taking me as a kid. In the middle of day we discussed about my studies and she looked serious in her advice.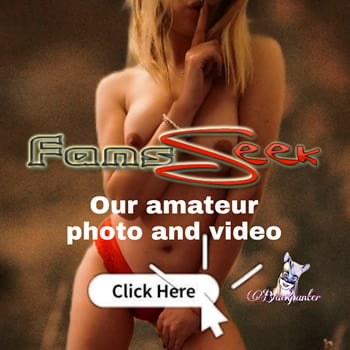 By night another shock was waiting for me. After dinner we watched TV for some time and then lay down for sleep. My nephew wanted me to tell him a story. I started telling him one from my bed but he said he is not hearing me proper. I asked him to come to my bed but Arefa intervened and said her bed is large so I should come to her bed. Kabir was laying on the side of wall so Arefa let me lay down in the middle. As I started telling the story she also took interest in my story. The only problem was that She was was still bra less and laying close to me. Her hair smelled of a nice shampoo and her body radiated warmth. I started getting hard but kept it secret under the sheet. After some time she dozed off with an arm resting on my chest and a leg hitting my leg. Meanehile my nephew fell asleep also.