Hello to all the readers and especially my followers who were asking me about my other encounters of my sexual journey. So here comes the most awaited story between me and sultan.
Those who are reading this story for first time please read the earlier two parts to have a better insight into the story. Without wasting anymore time let me get into the story.
A brief intro about myself – im sanjana aged 30 living in outskirts of Hyderabad city. My husband vijay aged 40 works in nearby pharma industry. Im a plump women, you can say plus sized. My stats weigh around 36-34-38 and full fair in colour. I belong to a north indian family but settled in Hyderabad.
After the cuckold incident with raj kumar, things were not as before between me and vijay. We are not like husband and wife anyone. We stay together for each others benefits. My daughter wants both of us so we kept it as a secret between us and I was given full rights to enjoy my life in my own way. I got wings to fly and get my sexual desires fulfilled. This incident happened on 30th of December with sultan. We both were friends from past 3 years. He stays in old city. He is around 33 married with no children. We met through some dating site and slowly became friends and known each other. Although we both stayed in same city I never dared to visit him. He was nice muscular man with nice biceps and strong body. and most importantly his dick which was more than 8 inches and soo thick like a banana.
From past 1 year we have been sexting and he sent me his pics which I liked a lot. After my sex with raj, I crossed all the lines and thought to meet sultan. Sultan was married to shahiba before 4 years and they still don't have kids. Shahiba has some issues and she even cant take half of his dick inside. So this way be both met online and developed some bond. Post Diwali I informed him about my personal issues with vijay and I explained him everything and he was happy for me for fulfilling my desires. He was sas that he wasn't getting enough everyday from his wife. So then immediately I opened up and asked " Do you like plump women with big tits and bid round ass" he replied " absolutely yes. I like women with nice fat and flesh" I told " Get ready to fulfill your sexual desires for one night with this women". I immediately send my full pic with face closed. Till then I never shared any of my pic or my contact details. He asked " who is this lady" I replied " She likes you and wants you in and make her orgasm minimum 3 times" he replied " ok. But when and where will I meet her?" I asked " did you like her? Tell me frankly" he replied " im soo happy to fuck her. She is so hot im hard now only to bang her. But please tell me when?" I replied " within a month I will confirm the date and share you the location".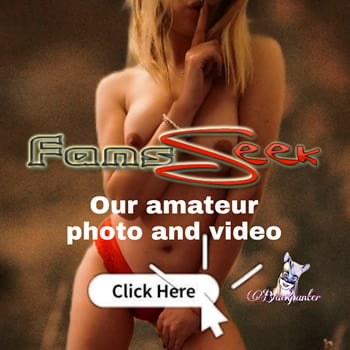 On 25th December vijay was made into superwise night shifts. Though there is no problem inviting sultan and having sex with him in my flat, yet I feel my little daughter may see or feel uncomfortable. And I don't want vijay to know about my other encounters. So on 30th December I texted sultan to book 2 rooms in a 4 star hotel.