It really wasn't sexual, at least not consciously. But, there was just this warm sensuousness about our hugs and physical affection that felt new and that put me on cloud nine. I was happy and didn't need anything else. I knew that once his friend Robbie came home from college, he and David would be off doing summer boy things and he wouldn't be all mine, but for now he was and I was feeling great. I did hear him on the phone making plans for a beach trip and talking about girls in town he was planning on reconnecting with.
I knew from Amanda that she had planned to pick her son up from the airport in a couple days and the morning that Robbie was supposed to come home I got a text from Amanda.
Something really messed up just happened.
What? I asked
Robbie came home in the middle of the night in an Uber and I didn't know. I thought I had to pick him up this afternoon. So this morning I thought I was alone and was masturbating with the door open. He walked in at the worst possible moment. It was horrible.
I was shaking my head. I thought I was the crazy masturbating mom. I was so thankful my son never saw me like that, but I was feeling for my friend. She had to be so embarrassed.
OMG! I'm sorry.. Have you talked to him yet?
Just yelling at him to get out and what was he doing home. He's in his room now.
You should talk to him..
I don't even know what to say. You have no idea, it was REALLY bad..
Really bad? I mean obviously.. but how do you mean?
How I looked, what I was doing.. I was going really hard and moaning loud. SO embarrassed I should just kill myself. I was orgasming and actually squirting when I saw he was there…
Yikes… He saw her orgasming and squirting? Holy shit. I pictured that scene in my head.
Yeah, a total mess. Can You imagine seeing your mother like that?
I know.. Don't beat yourself up. Its embarrassing, but you didn't really do anything wrong.. You need to talk to him and see what he's thinking.
Ok. I'm going to go do that..
Good luck. Let me know what happens..
I couldn't imagine what Amanda was going through. I think I would curl up into a ball and die. I thought back to the times I spent naked sprawled out on the living room couch fucking myself with my dildo. I imagined David walking in on that scene. I could feel my cheeks blushing as I visualized the image of my son and I looking each other in the eye as I made myself cum. Would he be able to look at me the same way again after witnessing something like that?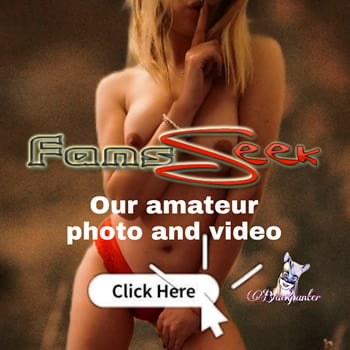 As a mom, its just so awkward to acknowledge to your son that you are a sexual being. I wondered how Robbie felt after seeing that. I wondered how my own son would have reacted. I felt like the David of today was very different to the one from even just a year ago. The version of my son that came home from college seemed so much more mature, like a fully fledged man. It wasn't the he looked different, it was his gentle strength and confidence. If he had caught me masturbating, I knew he would be kind and understanding. But I also wondered how much he would appreciate me as a woman. At the very least, I knew he wouldn't let me beat myself up about it.