"Wait Brandon, stop! We have to do it right!" Brandon felt his wife, Chelsea, tug on his arm as he finished unlocking the front door. He looked back at her quizzically.
"We just moved into this house," she continued, "you have to carry me across the threshold."
"Isn't that just for newlyweds?"
"No silly, it's something you do anytime you start a new life. We're starting a new life here at this homestead so we have to start it off right."
"Well we wouldn't want to get off on the wrong foot now would we?" Brandon replied with a smile, scooping her up in his arms. Holding her close, they stepped over the threshold into their new home. They had just bought a 2 acre property on the outskirts of a rural Idaho town. Tired of city life, they took the plunge and bought a house miles away from anything resembling a large city.
Entering their new home, Chelsea leaned up and kissed her husband. As he set her down, she continued her loving kiss. Her arms wrapped closer around him, pressing her voluptuous body against his hardening member. Brandon considered himself quite lucky to have married such a bombshell of a wife. She had voluminous auburn hair, youthful green eyes, full, pouty lips and a figure with plentiful curves. She could never be a runway model, but she turned male, and sometimes female, heads wherever she went.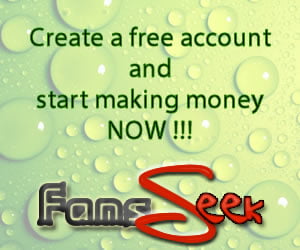 Breaking her kiss, Chelsea gave a horny smile, "You know what else couples are supposed to do when they move into a new house?" She dipped her shirt down seductively, teasing a better view of her ample bosom.
"I think I have an idea," Brandon returned with a similar smile. Her arms still around his neck, he picked her legs up around his waist and walked them into the kitchen. After setting her on the counter, they attacked each other with lips and tongues wrestling. Hands felt around indiscriminately. Articles of clothing came off one by one. Shirts were the first to go. Brandon's pants and underwear were next. After fumbling with the button, and briefly removing her from the counter, Chelsea's pants and panties finally went. Saving the best for last, her bra was unsnapped and tossed far aside, letting her large breasts fall free. It didn't take long for Brandon's mouth to find a new target to latch onto.
"Mmmmm, I knew you couldn't resist these," Chelsea cooed.
"Do I ever?" Chelsea's tits were easily Brandon's favorite thing about her physically. They were large and heavy, and yet still held a somewhat perky and gravity defying shape. And they were the only pair Brandon had ever seen, outside of his infancy. Both he and Chelsea had a religious upbringing and they each had saved themselves for marriage. The two met in college and married at the start of their senior year. They were each other's first in bed and remained so four years later at the age of twenty-six. Their previously repressed passion for physical intimacy had barely lessened.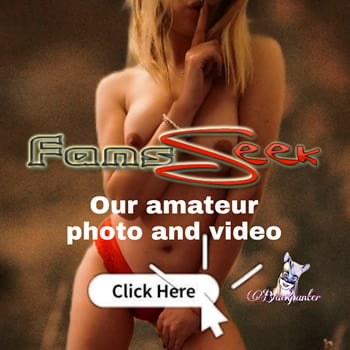 Brandon passionately played with his wife's tits, enjoying the heft and squishiness that came with natural boobs. Chelsea's small hand stroked Brandon's dick, which only amounted to about five and a half inches long. An average size, but one that she had always found satisfaction in. Her husband's attention to her nipples was driving her crazy. Needing fulfillment, she pulled his cock to her pussy, which was resting at the perfect height on the countertop.