"Don't worry about tracking water in the house, you won't hurt nothin'." Russ called back as he went inside with no towel, still butt-naked. The married couple looked at each other, unsure if they should put their swimsuits back on, since Russ still wasn't wearing his. Making the decision for them, Brandon shrugged his shoulders and headed inside. Though still a bit apprehensive, Chelsea followed, leaving her bikini laying on the concrete.
It occurred to them that they had never actually been inside Russ' house before. He kept a neat home, everything in its place. Mementos of his time in the Marines hung on the walls, along with pictures of his former ranch. Entering the living room, they saw Russ already had the ballgame on and was sitting in his recliner. The two took their place on the matching love seat next to him. Chelsea noticeably sat on the side opposite of Russ.
Everyone, for the most part, just gazed at the TV. Chelsea curled up to her husband taking shelter under his arm. Brandon could barely focus on the game, and he got the sense it was the same for the others. It was a strange situation to be in. He was sitting naked in his neighbor's house. His bombshell of a wife sat snuggled up to him, also naked. And his neighbor, who he had just found out had a monster of a cock, was sitting with them; again, naked. At least his beast had gone flaccid. He wondered if Chelsea would be able to take her eyes off of it if it wasn't.
The longer they sat there, the more aroused Brandon became. He had had fantasies of Russ and Chelsea being together, doing things with each other. Though, that actually happening always felt like a finish line that would never come. Tonight had so far given him a tiny glimpse of what it might be like. Considering where they were, there was opportunity for more. And he wanted it.
Brandon lowered the hand that was around his wife's shoulder down to her waist. His other free hand went to her abdomen. He slowly began rubbing and feeling her in those places, with the occasional brush of her pelvis. They were places that were sensitive enough to stoke her embers, but likely not get an objection. He continued rubbing gently for some time. Seeing Chelsea's comfort with his current affections, he moved closer to her tits and pussy, occasionally brushing against them.
Still no objections arose. He continued his current method for a couple more minutes. "You are so hot right now," he whispered softly in her ear. A quiet 'mmmm' came as a reply. Certain that there were no barriers now, he slid his hands to their goal. Blatantly, he began fondling her boobs. Rubbing circular motions around them, squeezing them and throwing in the occasional gentle nipple pinch. Her nipples were rock hard. Moving a hand down to her pussy, he found it sopping wet as well.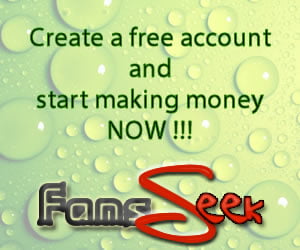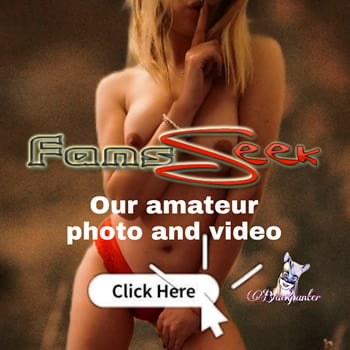 Chelsea took a sharp inhale in as he started circling her clit.. Brandon glanced sideways to see what Russ' reaction would be, as it was certain he had noticed their activity by now. As he had thought, Russ was stroking himself to them, no longer paying attention to the game. Chelsea hadn't yet noticed. Her eyes were closed, lost in the pleasuring she was receiving. He decided to give their host a real show.