It happened quickly then. If he hadn't been watching for it, Brandon wouldn't have noticed it. For the briefest of seconds, Russ' eyes dropped to Chelsea's tits. Just as quick as they looked, they looked away, with a small smile left on his face. There it was. He wasn't the perfect gentleman he seemed to be. The old man appreciated Chelsea's sizable rack as much as the next guy. He was just really good at hiding it. Not that Brandon blamed him. In fact, he was glad. A little life had been breathed into his fantasy.
——————————————————
After lunch, they went home and relaxed the rest of the weekend, avoiding the heat as much as possible. Russ came over for Sunday dinner the next day.
"The pool should be ready to swim in soon. I'd like for you folks to be the first ones in it." Russ said as they sat at the dinner table.
"Why? So we can be your guinea pigs in case you get the chemicals wrong?" Brandon jested.
Russ gave a light laugh, acknowledging the bad joke. "No, it's just you two helped me put it up and I'd like to thank you. That, and I enjoy your company. I consider you both my good friends."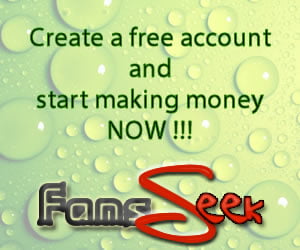 "Aw, we'd love to join you." Chelsea said, resting her hand on Russ' arm. "We consider you our friend too."
"It warms my heart to hear that darlin'." Russ rested his other hand on top of hers. "I'm real glad you decided to move into this house."
The conversation moved onto figuring out what time they should get together for their pool party. It was decided they would have it the coming Friday, after Brandon was done with work. Throughout the conversation though, Russ kept his hands resting on Chelsea's. Something Brandon took note of. He also thought he saw Russ take a peak at her chest a time or two as well. It was hard to mistake Russ' interest in her now.
"Well, I'll see you both Friday, if not before then." Russ said on his way to the door. Stopping, he gave Brandon a brief, but hearty hug. He then gave Chelsea a slightly longer, gentle hug, topped off with a peck on the cheek. "G'night folks." And with that, he left.
"He was certainly feeling chummy tonight," Brandon remarked.
"I think it's sweet," Chelsea said. "I'm sure he doesn't have many friends."
"Probably not. I wasn't complaining. Just thought it was interesting."
'Very interesting,' he thought.
——————————————————
The week went by uneventfully. Russ had mowed their lawn at some point, but never stopped by for anything. Brandon kept himself busy with work. There was no need to look up any cuckold porn in his free time. He had enough fuel for his imagination as it was. It was obvious Russ had an interest in Chelsea. Brandon just wondered how far he could get it to go.
"Which trunks are you wearing tonight?" Chelsea asked.
"Oh I hadn't thought about it. My blue ones, I guess. What are you going to wear?" Brandon asked, particularly interested in what the answer would be.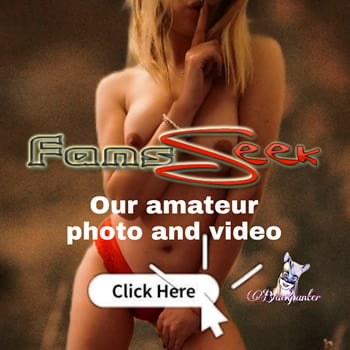 "Hmmm. I think my black one." 'Shit, not the black one,' he thought. Chelsea's black swimsuit had a mid thigh length skirt and the material covered her entire front up to the neck. It was a very conservative suit, the opposite of what Brandon was hoping for.