"Well he was nice!" Chelsea said after Russ had left.
"He was!" Brandon agreed, "He's the kind of neighbor I was hoping we'd have when we moved here. He seems like he's going to be a great neighbor."
"Mhmm," she smiled the same smile she had earlier, "Now where were we?"
——————————————————
The weeks went by and they settled into their new house nicely. When the moving truck arrived with their furniture, Russ was over and helping, just like he said he would. The couple didn't even have to ask. He also helped when their new appliances arrived. Once they were completely moved in, Chelsea needed to find new things to do with her days. She wanted chickens, so Russ helped her build a chicken coop. He even gave her some chicks from his own flock that he had recently hatched. When she wanted to start a garden, Russ wasn't much of a gardener, but he helped her build the garden boxes.
Russ was actually over quite a bit. Whenever there was something that needed fixing, he'd be over in the morning with his tools, usually having it fixed long before Brandon finished working that day. Other times, he could just be heard running his lawn mower. Later that day, they would come outside to their mown lawn. A couple times a week, he'd hang around in the evening and watch a Dodgers baseball game with Brandon. He usually joined the couple for dinner on Sunday as well. The two had only been there a few months, but Russ was quickly becoming part of the family.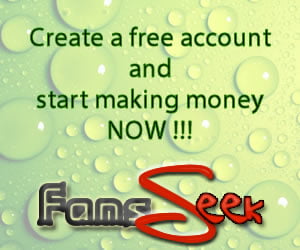 Another thing Russ was becoming a part of was Brandon's fantasies. He had never told Chelsea, but since they married, he had developed a cuckold fetish. It was a slow development, but one that was overcoming him bit by bit. His usual method of indulging his fantasies was with an internet search for cuckold videos and stories. If he felt particularly in the mood, he would blindfold his wife during sex. Then, he'd imagine he was a stranger, with his wife having no idea who was fucking her. Since the old rancher was spending so much time with them, it wasn't long before Brandon fantasized that Russ was the one fucking Chelsea. The age difference only added to the novelty of the fantasy.
Though, it was only ever a fantasy. Brandon had no intention of it ever becoming a reality. But, curiosity and horniness were getting the better of him. Eventually, he decided to start testing the waters.
——————————————————
"Oh that's it baby, right there! Oh yes yes yes that's it…. mmmmmm!" Chelsea gripped the sheets as she shuddered from the orgasm Brandon brought her to with his tongue. Not waiting for her to come down from her high, he moved up and slid into her.
"Mmmmm you're being extra good to me tonight," she said with a satisfied smile.
"I just thought you deserved a little special treatment after all the hard work you've put in on the house these past few months," he said, trying to steer the conversation.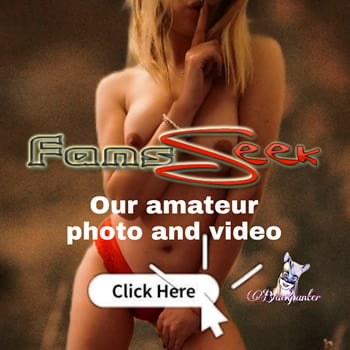 "You're so sweet. But I can't take all the credit. Russ did most of the real work."