I looked at Jacob and said, "So. She knew it was there from the videos she saw of Divi's party with Eddie. You should never have put it there in the first place. You promised me that you wouldn't."
Jacob dropped his eyes from my stern gaze and said, "I know. I know. I'm a pervert. What can I say? That's not what I wanted to show you, Jack." I motioned for him to continue and without looking at me he hit another key and the top right frame burst to life. I wasn't familiar with the room but it was another bird's eye view above a king size bed; probably installed in a ceiling fan again. The camera must have been motion activated because within a few seconds two clothed bodies climbed into the middle of the bed. One was Priya and the other was Donna. They were on their knees sitting on their feet furiously kissing each other. Donna was in the same clothes as the video of her removing the camera. I looked at the time and date on the bottom of the screen. It read 4:36 PM, yesterday.
I was thunderstruck as I kept looking at the time scroll by on the screen. She should have been at work by then. Jacob brought me back to reality when he said, "That's Priya's bedroom, Jack. I just happened to be scrolling through the recordings and found this. I went back and found out that Donna has been spending every afternoon and evening with Priya since she got back from taking Divi to college. The recordings are pretty fucking hot."
Blood was pounding in my ears. My world was coming unraveled again. It felt like my lungs had lodged in my throat and all I could squeak out was, "Show me." He did and there were long recordings of Priya and Donna on Priya's bed under the camera's constant watch. Each one started with them stripping each other naked while in a furious, gasping embrace. Then they were in each other's arms or in various sixty-nine positions or in scissor action with their pussy's grinding on the other. The last one I could bear to watch was them fucking a double ended dildo which they combined with their scissor action.
I had loved that Donna liked lesbian sex. I knew that she and her sister engaged in lesbian sex frequently and I thoroughly enjoyed being part of that. This was different. It felt different. First of all, Donna was lying to me about going to work. Second, all Donna had to say was that she wanted a three-way with Priya and I would have been as excited about it as she apparently was. Third, this explained a lot about her recent changes and hormones be damned.
I said, "That's enough Jacob. I get the picture."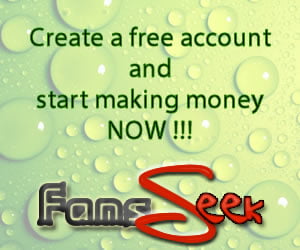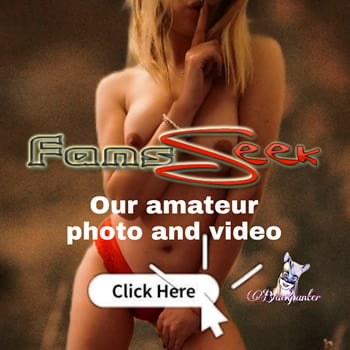 Jacob excitedly said, "Wait there is one more from two days ago." He called it up from the menu and it started pretty much the same as the others and then Sylvia appeared, already stripped naked and she joined Donna and Priya. Sylvia really added some heat to the video. Jacob stopped the application and pulled out the thumb drive and handed it to me. I was numb and didn't respond. Jacob put the drive on the dining room table and closed his laptop. Jacob got up from his chair and said, "I'm sorry man. I enjoy hot lesbian sex as much as the next guy but you're getting married to one of them in a few days and I don't think this bodes well for a happy marriage. Donna may like dick, but she loves pussy." He was gone before I realized he was leaving.