In my previous life, I would have been prepared for her arrival and been freshly shaved and showered. I was suddenly embarrassed that when she pushed her lips to mine, I was sporting a ten-day beard, unkempt hair, boozy, bad breath and BO. She ignored it all and showered me with pecking kisses. She was laughing and stopped to look at me and then she started all over again. Finally, she stopped and pulled back and said, "Well, you may look and smell like shit, but at least you're alive. We can work with that."
I laughed and said, "It's good to see you Frankie. Your timing was impeccable. I was just about to spiral into the ground when I got your letter. I had accepted my fate.
Frankie kissed me again with passion and then said, "This isn't your fate. Not while I'm here and I'm here for the duration. She kissed me again and lead me inside and straight to the bathroom. She turned on the shower and said, "Get those smelly clothes off and get in the shower while I go see if you have anything to eat in this house.
I began unbuttoning my shirt as she had commanded and I said, "Frankie? What do you mean, you're here for the duration? You have a job you have to go back to."
Frankie grinned at me and said, "Not anymore. I quit after talking to you yesterday. You're more important to me than a job. Now get yourself cleaned up and we'll see where we go from there."
When I got out of the shower, I did feel semi-human again. I stared at my reflection in the mirror and didn't even recognize myself. I shaved and did all the bathroom stuff that I had abandoned over the past several weeks since arriving here. Early on, I had maintained a semblance of personal hygiene as I frequented bars and had a few one-night stands with unknown women who were as drunk as me. Lately, I had abandoned all that as I just drank here alone.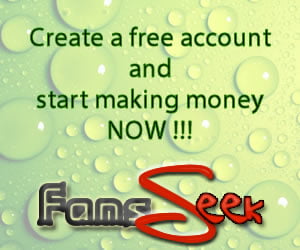 I dressed in clean clothes that hung off me and walked back to the kitchen. Frankie turned from the stove, where she was cooking eggs and bacon, when she heard me walk in, she looked me up and down and said, "Hello, Jack. It's really good to see you again. Where did that other guy go?" She grinned at her joke and I pulled her into my arms and she came willingly. I was lost in her arms until bacon spattered on my arm and I came back to reality as I jumped back. "This was all I could find to eat," she said. "We'll hit the grocery store first thing tomorrow." I nodded and pulled her back to me and hugged her so tight that I squeezed the air from her lungs.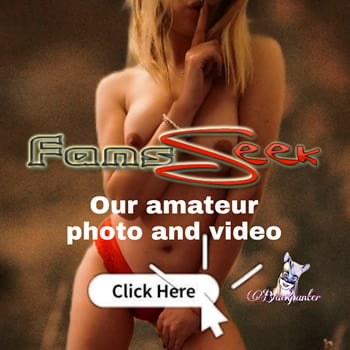 Frankie was my salvation. The weather finally turned cool as the weeks pushed deeper into winter. We got snow a couple of times but it wasn't measurable and it was gone in a day or two. I ignored what kind of winter was happening at home. I didn't want to think about home and what was happening there.