I pulled into my dirt road and stopped in the middle of it. The snow banks were five feet high. Frankie looked over at me and said, "I know. You can do it. That's all behind you now. It's you and me now. Okay?" I slowly drove the rest of the way and analyzed the snow bank in front of my driveway and decided that I couldn't blast through it. I parked as far to the side of the road as I could and helped Frankie up over the snowbank and we had to high-step it to the front door. I scanned the house from left to right. I had been so comfortable here for so long but it didn't feel that way at that moment. I looked at the wall of Arborvitae which rendered Priya's house invisible. I had an odd feeling that air ended at the wall and beyond it was nothing and I would suffocate if I went past it. I unlocked the front door into the breezeway and we stomped off the snow. I unlocked the door to the house and stepped inside. It was as cold and quiet as a tomb. Frankie nudged me further inside. The refrigerator doors were open. I went to the basement and flipped the main circuit breaker on and the furnace came on. I found the circuit breaker for the furnace and shut it off. There wouldn't be any water in the copper pipes.
It took me a while to figure out how to get the water on again and after some time with the furnace manual, I figured out how to charge the heating pipes with water and then we had some heat. Frankie dragged our suitcases in while I was in the basement. For the time-being, I forgot all about the pain that I felt the last time I was here. We went around the house checking for broken pipes. I didn't expect any but it was prudent to check. We were good to go. I opened the garage door and stood there with a shovel in hand. I was feeling the anxiety again and I realized why. I was exposed. Not to the elements but to whoever might come by and those "whoever's" could only be Donna or Priya. I dreaded my first encounter with either of them. I started shoveling and got my car in the garage before encountering anyone. The shoveled driveway would announce our arrival and I had no clue what would happen as soon as Donna or Priya drove by. Would they rush to my door? Would I reject them if they did?
Frankie was in the master bedroom unpacking when I came in. She still wasn't feeling very well and I was concerned about it. There was no food in the house. Eddie and Jacob had stripped the house of anything that could freeze and break and any food items that would call rodents.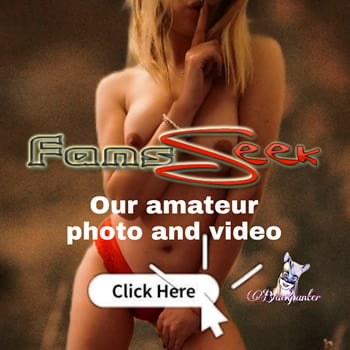 We went back out to get something to eat. It was strange driving around the streets that had been so familiar to me. It was all new for Frankie. She had been to my lake house only once before. I steeled myself and took her to the diner. I was sure that Donna didn't work there anymore and if she did, she wouldn't be working this close to her due date which was a week away.