She muttered, "Fuck, Jack. You just came and you're still so hard," as she continued fucking me. I joined her action by rocking my hips up as she came down. It was a slow and luxurious fuck as she pulled up all the way until just the tip of my glans remained in contact with her pussy and then slowly pushed all the way back to her depth as she groaned the whole way down, and back up again. I could feel her firm breasts pressed to my chest and I ran my fingers along her side-boob. Our lips joined in a constant kiss. We moaned into each other's mouths as we fucked each other.
After my premature ejaculation, I knew I could go for a long time. All I wanted to do was satisfy Frankie. It had been as long for her as it was for me. I was comfortable fucking her this way until she had her orgasm but after that I was going to take control.
When she dropped her hips, I began gripping her ass-cheeks and pulling her down harder while using caution with her cervix. She pivoted her hips so that my shaft was dragging along her clitoris and it wasn't long before she pulled her lips off mine and lifted her head as far as she could and screamed into her orgasm. Her hips were everywhere then and I held her ass to me as I continued to push my cock deep in her pussy, which was trying hard to push me out as it clenched spastically on my shaft. She was gasping for air as I poured my jizz into her. I was amazed at how many strong surges of cum rocketed up my shaft. She flinched as she tried to force her pussy tight around my cock as cum leaked out of her and down my balls to the bed.
She was chanting, "Oh Jesus. Oh Jesus," when I rolled us over to her side of the bed. My cock was still imbedded in her sex and she grabbed my neck to steady herself for the transition. She smiled up at me. Her bright white teeth seemed to glow in the moonlight. I bent down and kissed her and then said, "Are you ready?" She grinned and nodded vigorously as I pulled my cock out to the tip and drove it into her pulling a screech from her as she lifted her legs over my ass and locked her ankles and pulled me down hard with my next push. She groaned hard as she realized that she'd pulled too hard. She left the action to me after that and after two more powerful orgasms and another from me, we settled down with my semi-erect cock still imbedded. We kissed and she whispered, "I love you Jack and I don't mean in a familial way. I really love you and I always have."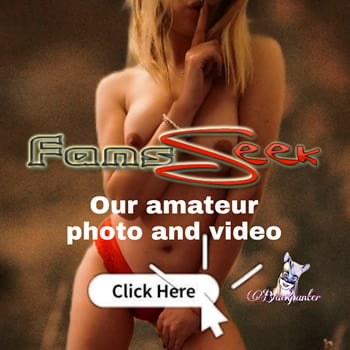 I had heard her say those words before and her oldest sister, Joyce had said pretty much the same thing about Frankie's professed love for me the last time I saw her. Way in the back of my brain, I have felt the same way too, but I had been afraid that I felt that way only because she was so much like Anna and that would be wrong. So, I always pushed that feeling aside. Frankie deserved to be loved by someone for who she was not because of her similarities to her dead sister.