I pulled Frankie off to the side and told her about Donna and Priya naming the baby "Anna" and asked if she had an issue with it. She grinned and said, "That's a wonderful name." She kissed me on the cheek too.
We all waited around until we could see baby 'Anna' in the Nursery. In the rush in the delivery room, I had barely seen her. She was as beautiful as her mother. There were subtle hints of my genetics mixed in, but thankfully not too much. Priya came and took me back to Donna's room and the three of us talked. Donna said, "Priya says that you and Frankie are engaged. I'm so happy for you." She motioned for me to come closer and I sat down on the edge of her bed and leaned forward. She whispered, "Frankie looks just like the picture of Anna in her wedding dress that you kept in your bureau. She's her sister, right?"
I grinned and nodded and said, "She is, but she isn't Anna, if that's what you're thinking. I was sinking fast, when she dropped everything in her life to come save me this past winter and with her help, I have put Anna and you away. I don't think I could have even talked to you if it wasn't for her."
She looked at me for several moments and I could see the mixed emotions run through her eyes. Then she said, "Well, God Bless her then, because it would have been tortuous for me to not have you back in my life even if it's not what we planned. You hated me when you left."
I looked at her and then nodded as I said, "I guess hate and love are different sides of the same coin. I didn't think I would ever forgive you but Frankie got me past Anna and you. We can be friends, right?"
She took my hand and squeezed it and then gave me a sultry little smile and nodded. She whispered, "I hope we can be good friends."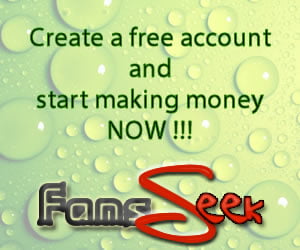 Priya sat down beside me and set her chin on my shoulder and whispered, "Really good friends."
A month later, Frankie and I got married in the wedding of her dreams at the premier venue in the city. Frankie's father pulled a few strings to get a reservation on such short notice. He came to walk Frankie down the aisle but her mother declined the invitation and he left right after the ceremony. I understood and Frankie didn't hold it against them. We invited all the family we could think of from both sides and all her friends and mine. Joyce was the Maid-of-Honor and Eddie was my best man, if I could keep him out of bed with Sylvia. It was a big bash. Money was not an obstacle.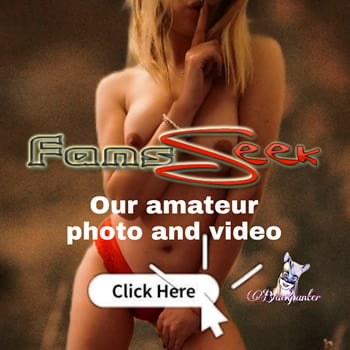 Donna and Priya came with the baby, and I was really happy to see Divi. She secretly drove her tongue into my mouth when we kissed. She came with a boyfriend that Priya wasn't too fond of. Beverly and Eva and even Martina and Jackie came. To my surprise, Jacob came with Ashley. They had apparently gotten back together. I was thrilled to see her again. Frankie was amused when she pressed her 'bumpers' hard to my chest when we hugged. True to form Ashley wore a very revealing outfit of a short mid-thigh tight leather skirt and a deep V-necked blouse and 'fuck-me pumps' and no one, man or women, could take their eyes off her. She loved the attention. Rita and Frank and Jimmy and Rachel took a suite and kept the pressure on me to join them. That wasn't going to happen. Mom and Janet did though, and so did Sylvia and Eddie. I heard from Janet that Mom really loved strapping Eddie on. She'd been his second mother since he was five. Jimmy finally found a willing participant for his violent anal sex in Sylvia. Who knew.