Hai…. I am Nithin and My wife paru… she is pretty and having 34size boobs… I am telling a true incident happened in my life…we both are too much romantic and doing sex almost all days….. so I want to do something special….
That time I got one idea to fuck one more girl other than my wife…. how can i tell this to my wife? Becz paru is giving whatever I want….
After a lot of thought I made a plan.. I am interested to do sex with my friends wife Athira… she is good looking and 32size boobs… so I told paru to" we have to try something more in our sex".. she replied me "what you mean? "
I said nothing… everyday we are enjoying… dont you want other than these…. " paru looked at me and said"tell me properly… you want something from me.. tell me frankly " I understand she is in track… I asked her to can we do wife swapping?? Paru is not expect this from me and said what are you saying?? Why are you want another girl? I told her to just fun… she didnt agreed and she got angry…. later I asked sorry and make her cool….
Next day when i came to home from outside she is wearing bra and pantys only(may be for teasing me).. she asked about her dress… I told it is nice… paru noticed my sadness in my face… she came close to me and said okey… if u want that, for you i am ready to share my body with anybody also you can enjoy anybody as you want…. Idont have any objection…. I got surprised and kissed her… I asked her to whom we can call? She replied me that "your wish…you can call any body…I will receive him naked as your wish.." I called pranav and told these things.. he is agreed becz he is have crush on my wife….Evening they came to our house…
I am looking his wife Athira.. my eyes stucked on her boobs…Paru noticed this and give me a smile…After dinner we sat together and discussed some family matter…
That time pranav put his hand on My wife parus shoulder…my dick starts enlarged becz my wife is touched by stranger infront of me..I also touched Athiras boobs….pranav starts to give kisses to my wife and I hugged his wife and removed her top..Paru is enjoying with him and she hugged him tightly….I removed Athiras ash coulr bra and start to suck her boobs…athira start to jerk my dick…when i looking to my wife, she is taking his dick on her mouth and he is licking her vagina…after all both of us start to fuck our wifes….while fucking paru and athira start to kiss each other and pressed each others boob….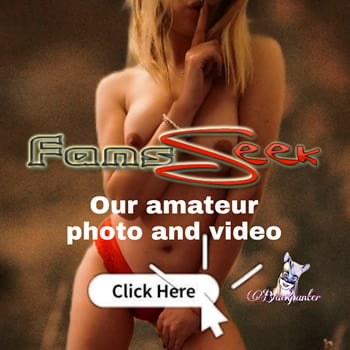 After a long time my wife sucked pranav huge dick infront of me.. and Athira give me strapon fuck…That time my wife paru hold my head and force to suck pranav dick…I started to suck his dick without hesitation.. we both sucked his dick like a lollypop…I cummed on athira and paru s face…both were licked cum from their faces….pranav cummed on my wifes boobs and she make me and athira to lick all the cums…we enjoyed like this so many months