Woman number two's name was Alicia. She was married and had a young child. She was a few years older than Kayla but younger than me. She was sending every signal that she was interested in something other than spiked coffee. There was a time in my life when I would have been oblivious to her signals.
Kayla and Alicia were there on vacation. I lied and said I was too. Alicia's husband was with her but the kid was home with Grandma. This was supposed to be a marriage renewal getaway and they were piggy-backing on Kayla's vacation rental. I got the jist that the husband wasn't making much of an effort. He wasn't there then and hadn't been around for a couple days. Alicia teared up as she was explaining that bit of information and she got up and retreated to the house saying, "I'll be right back."
I sat there with Kayla. No words were spoken for a minute or two. We were drinking straight bourbon by then and Kayla had passed 'buzzed' a while back. I was easily twice her size and I was 'buzzed'. I was just taking in the view when Kayla started talking about Alicia's situation. In a nutshell, she told me that Alicia and her husband were having marital problems. Kayla had invited the two of them to stay with her at her rental in hopes they could work it out. Kayla explained that the husband and Alicia would get into an argument and then he'd leave in a huff and not come back for a couple days. When he did appear, he would be drunk, reeking of sex and cheap perfume.
Kayla was beginning to slur her words but she kept going. He would always ignore Alicia and go take a shower and shave and then they'd get back into it. He'd leave and the cycle would start again. Then Kayla explained that Alicia's approach to soothing her bruised pride was to seduce some random guy as payback. I deduced that I was the random guy in Kayla's explanation.
I set my empty cup on the table between our chairs and leaned forward about to push myself to my feet. It was obvious that Kayla disapproved of Alicia's approach to soothing her pain and therefore, by extension she disapproved of me. Kayla surprised me when she said, "Don't go. Alicia will be really pissed with me if she comes back and you're gone."
I said, "I don't want to take advantage of her fragility and I probably wouldn't be able to reject her advances. She's a very attractive woman."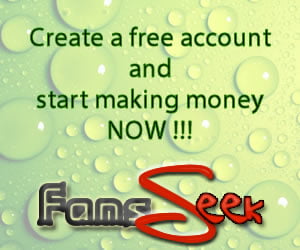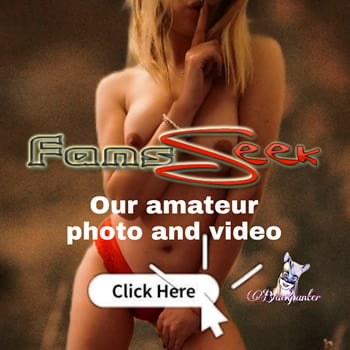 Kayla grinned a sloppy, drunk grin and said, "She is very attractive. I don't know what her husband is thinking. You wouldn't be taking advantage of her. She's the one taking advantage. She's like a siren to sailors, calling them to their deaths on the rocks." She laughed at the simile and then looked directly at me and continued, "You're a nice guy. I can tell. It's obvious that you've got your own pain going on, but you're a nice guy. If you go, she'll just go on to the next random guy and he likely won't be so nice. Alicia's doesn't show very good judgement when all she wants to do is pay her husband back and she's paid a price at times. The funny thing is that her husband doesn't even care."