Under Frankie's care, I put back on most of the weight I'd lost. We joined a gym in town and we faithfully worked out together four times a week. I was getting ripped again, like in the old days. Frankie was looking amazing in her bikini as we always finished off our workout in the jacuzzi before showering and returning home.
Frankie had disposed of my scotch and bourbon bottles and even though I felt their loss, I didn't complain. I went back to beer for a while and then I even stopped that. Physically, I was feeling better than I could ever remember. Emotionally, I was getting better. Frankie and I talked about all the painful stuff many times. I cried like a baby the first several times and Frankie would hold me in her arms and cry right along with me. I knew she was trying to get me to the point where I could tell the tale like I was telling a story without getting emotional about it and Frankie broke into a wide grin the first time I accomplished that fete.
Frankie and I had had sex before, a couple times. Once when she and her sister and niece came to my lake house to intervene in my ten-year spiral to the same place I was climbing out of now, and once when I visited her and we disposed of Anna's ashes in the park. That time, she did everything she could do to be her sister Anna. She wore Anna's favorite dress and fixed her hair the same as Anna did and we made love in the park on a blanket laid out in Anna's favorite spot.
Frankie had avoided that complication when she arrived. She slept on the day-bed on a small three-season porch off the living room. I had insisted that she take the master bedroom but she insisted otherwise. My little-head and big-head clashed over what to do about her. My big-head relented only enough to masturbate in my bed as I thought of her and that last time, we were together on the blanket in the park.
During the day, Frankie and I started going places and seeing the sights. We held hands and the sun seemed brighter. The world had color again. I thought of the bleak days of winter back home; nothing but white snow and ice on the lake and black tree trunks lining the shore. I knew that if I'd stayed at home this winter, that I would have been lost for good. Then I realized that if not for Frankie I would have been lost here as well.
Then one night, as I laid there thinking in the darkness, I heard Frankie get off the squeaky-springe day-bed and moments later, she appeared in my doorway. She stopped when she realized that I was still awake. She said, "Would you object if I slept here with you? It's getting kind of cool on the porch."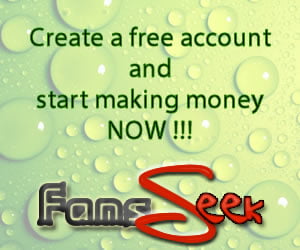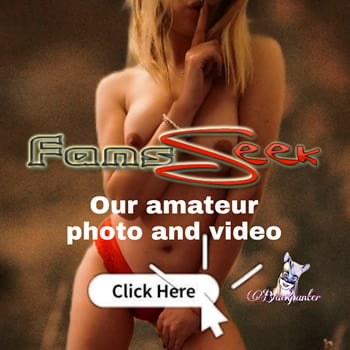 I chuckled and pulled the covers back for her and said, "Of course. I'll switch with you if you prefer." I prayed that she didn't want to do that and that she would want to get in bed beside me.